For many men, especially those who are over 40 years old, erectile dysfunction is a major problem in their sexual lives. Erectile dysfunction is also commonly referred to as "ED" or "impotence". ED currently affects between 15 and 30 million men in the U.S. and grows by more than half a million each year. So what is the cause of this common problem in men?
Common Causes of Erectile Dysfunction
Although ED does affect many men, it is not an expected part of aging that all men experience. There are many different causes of ED depending on the person, although most are medical and rooted in improper blood flow.
Take Our ED Symptom Checker Quiz
Here are the most common causes of erectile dysfunction:
Obesity

Diabetes

High cholesterol

Hypertension (high blood pressure)

Heart disease and narrowing blood vessels

Atherosclerosis

Parkinson's disease

Low testosterone

Enlarged prostate

Smoking tobacco

Alcoholism or substance abuse

Sleep disorders, such as sleep apnea

Hormonal disorders (i.e. thyroid conditions, testosterone deficiency, etc.)

Treatments for prostate disease

Injuries in the pelvic area or spinal cord

Radiation therapy to the pelvic region

Peyronie disease

Multiple sclerosis
Although most causes are medical, there are also some psychological factors that could cause or contribute to symptoms of ED, including:
Guilt

Fear of intimacy

Depression

Severe anxiety
How TriMix Injections Can Help Erectile Dysfunction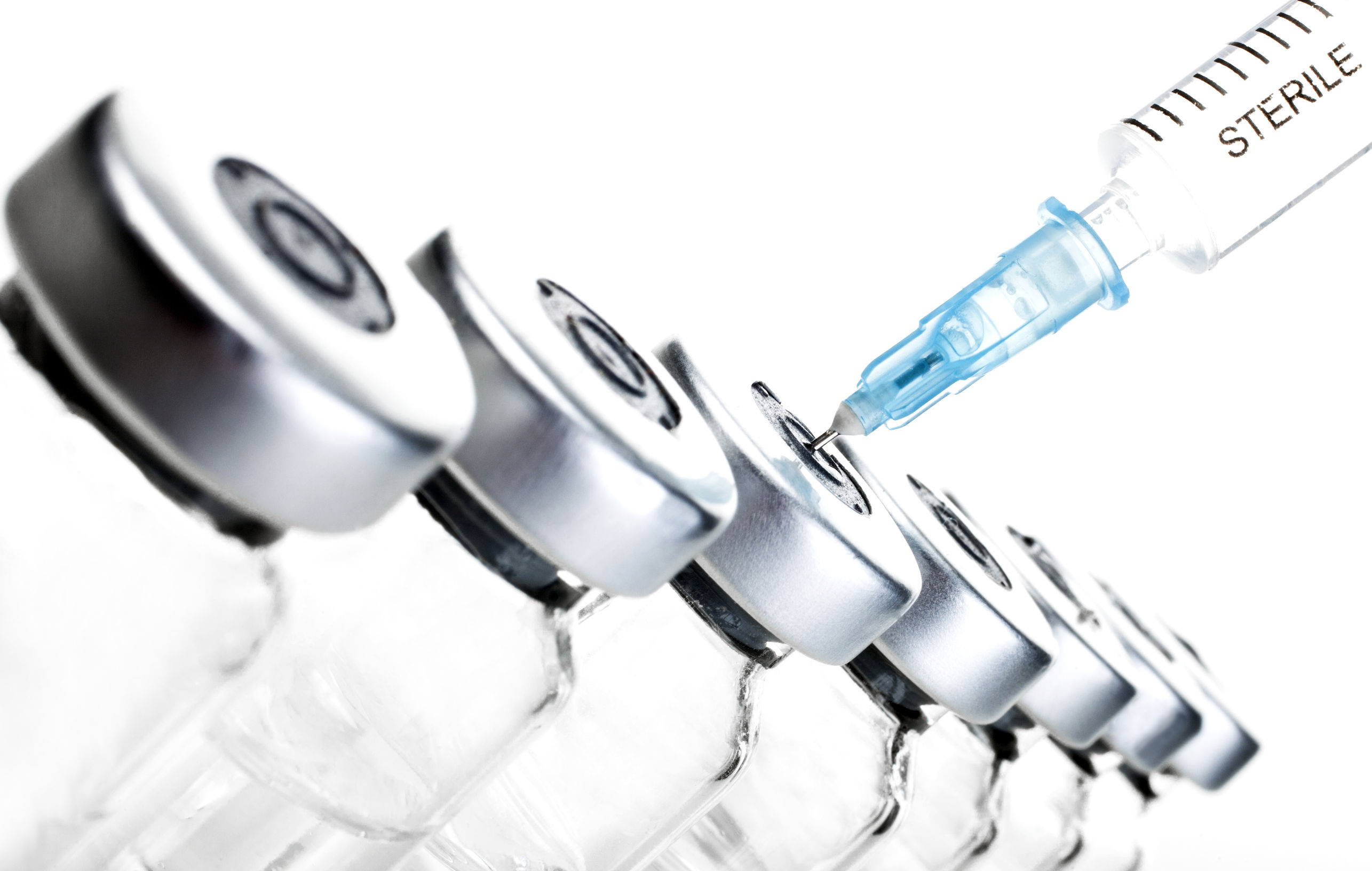 The good news for those who are experiencing ED is that it is very treatable. At Olympia Pharmacy, we are the national expert on the most effective ED medication currently on the market: TriMix. TriMix is an injectable medication that consists of three drugs, customized and compounded to suit each patient.
When it's injected into the penis, TriMix's blend of vasodilators causes the corpus cavernosum to relax, expand and fill with blood. This penile injection therapy results in a powerful erection in five minutes or less.
Frequently Asked Questions
What is in TriMix and what does it do?
TriMix is an injectable medication for patients with erectile dysfunction. The word "TriMix" derives from the solution of three drugs. Medications and dosages of TriMix between pharmacies vary, but many are comprised of alprostadil, papaverine and phentolamine.
Alprostadil is a prostaglandin. Prostaglandin is a hormone-like substance that contributes to the contraction and relaxation of smooth muscle. Other bodily functions affected by prostaglandins include blood pressure regulation, blood vessel dilation and constriction, and inflammation modulations.
Papaverine is a vasodilator. Vasodilators open (or dilate) blood vessels. They also help relax smooth muscle. This helps blood flow more easily throughout arteries and veins by preventing muscles from tightening.
Phentolamine is an alpha blocker. Alpha blockers are commonly used to treat high blood pressure because they prevent norepinephrine hormones from tightening muscles. Another common use of alpha blockers includes the treatment of enlarged prostates.
All TriMix injections from Olympia Pharmacy are customized for the patient, so dosages and solutions between patients are not quite the same. Talk to your doctor about finding the correct dosage for your needs.
How do you inject TriMix for ED?
TriMix injections can be quick and painless when administered properly. Download this PDF with detailed instructions for TriMix self-injections.
Can TriMix cure ED?
TriMix is a treatment for ED, not a cure. The difference between a treatment and a cure is distinct. Treatments work to improve the patient's quality of life by removing the severity of symptoms. Cures completely remove the condition from the patient.
While there's currently no cure for ED, the resources available for treating the condition are common, safe and effective!
What are the side effects of TriMix?
TriMix injections have a 90% success rate (compared to a 60% success rate with oral ED medications). The medication is locally administered and very safe to use, so there aren't any generalized side effects associated with the injections.
What is the strongest TriMix?
Finding the right medication to treat ED is personal and differs from patient to patient. Seeking out the strongest dose isn't the best course of action. We recommend starting with a low dose to avoid prolonged erection.
All TriMix injections are customized to suit the patient's needs. Olympia works with each physician to tailor a formula that will improve the patient's quality of life.
Learn more about TriMix injections or set up a free consultation with our team today.
Learn More in our TriMix Guide
Want to connect with others seeking answers to their erectile dysfunction questions? Join our Facebook Group.