Taylor Stone
Meet our Pharmacist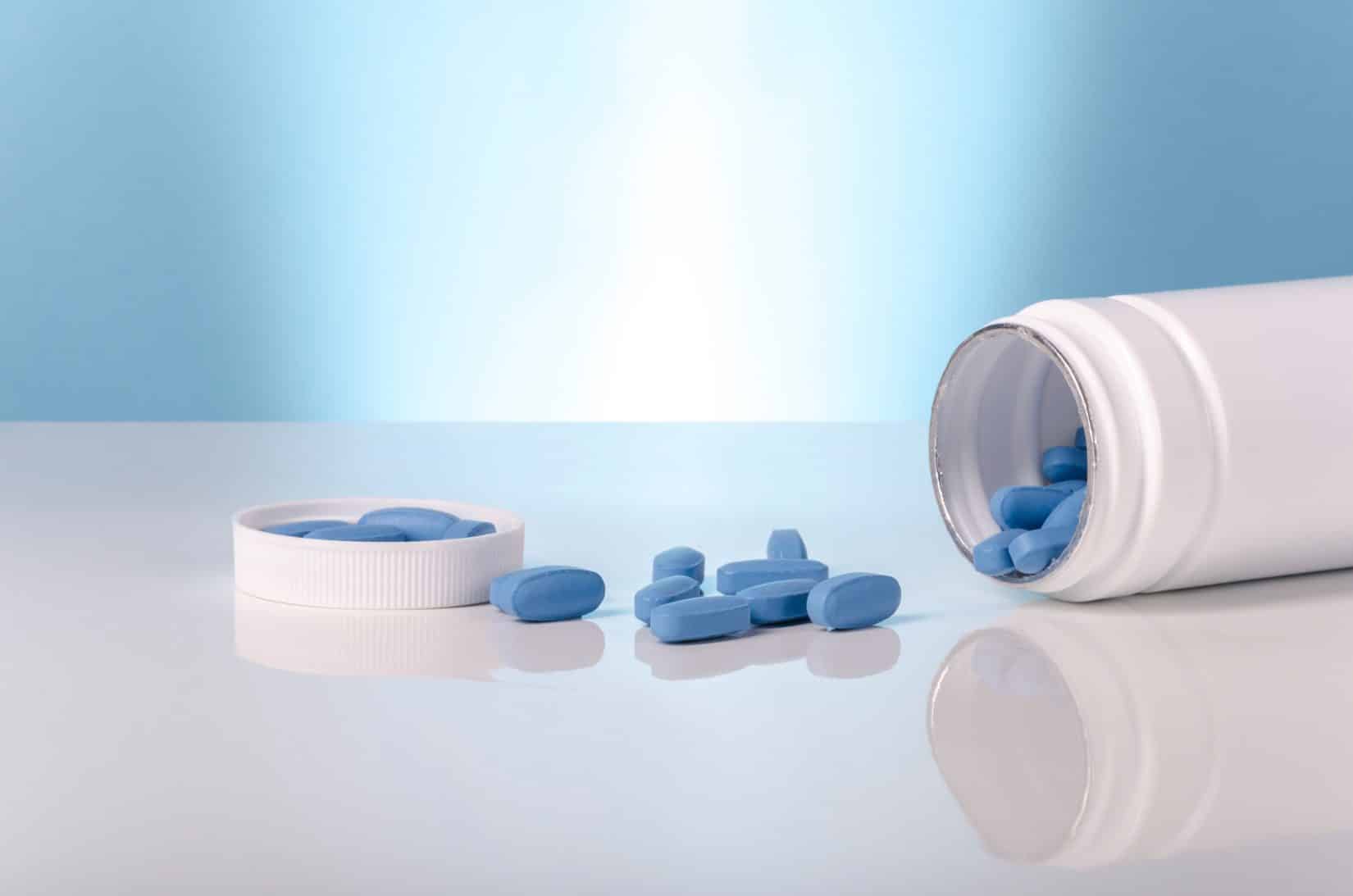 Taylor Stone joined the Olympia family in July of 2023 after graduating Cum Laude from the University of Florida College of Pharmacy. During her time at the University of Florida, Taylor was very involved in pharmacy extracurriculars and outreach.
Taylor is an alumna of the Rho Chi Academic Society, former Student Ambassador for the UF College of Pharmacy, and previously served as the Clinic Organizer for the Knight's Clinic and Apopka Clinic, which both serve underrepresented communities in the Greater Orlando area.
Taylor comes from a family of pharmacists and has always been inspired to pursue this career. After work, you may find Taylor at the local bookstore, thrifting at an estate sale, cooking a new recipe, or watching Love Island on the couch with her fiancé.