Of the approximate 56,000 community-based pharmacies in the United States, about 7,500 specialize in compounding services, and of those, less than 80 are FDA approved. As one of these rare 503B compounders, Olympia Pharmacy can help bridge the gap during a shortage of a certain product or drug. Read on to learn more about how 503B pharmacies are vital resources—especially during a drug shortage.
What Is a 503B Compounding Pharmacy?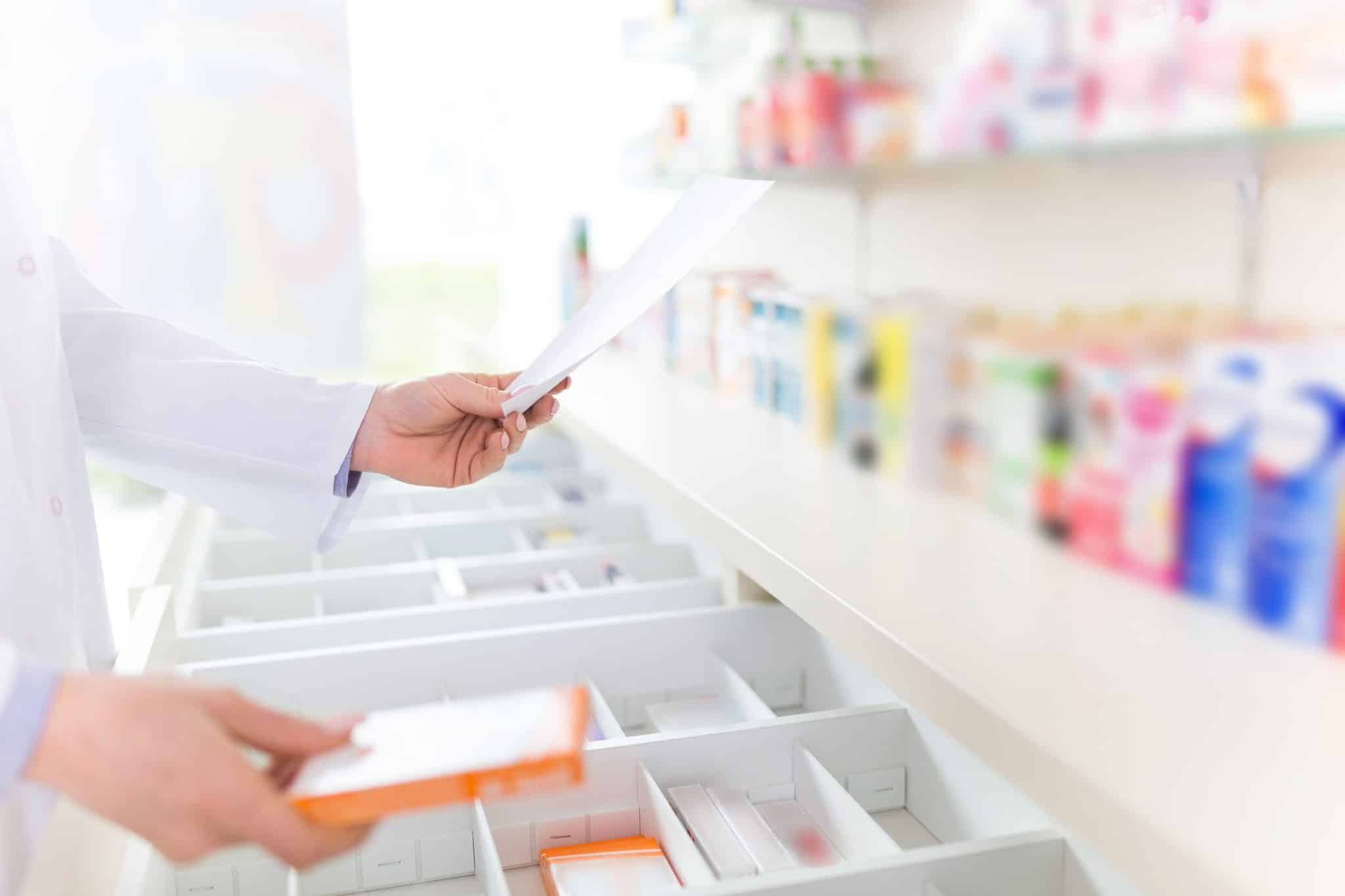 Olympia Compounding Pharmacy is a 503B FDA outsourcing facility. But what does that mean? There are many benefits to this classification of pharmacy, but here's what you need to know:
– The designation of 503B pharmacy was created by the FDA to establish a new level of patient care and safety.

– These pharmacies must comply with strict cGMP (current good manufacturing practices) guidelines—the same standards held for pharmaceutical manufacturers.

– 503B pharmacies are the ONLY pharmacies that are permitted to provide compounded medications for use in physicians' offices, clinics and hospitals.
Drug Shortages: How We Bridge the Gap
For various reasons, there are times when manufactured medications become back ordered or otherwise unavailable. These shortages can cause an adverse effect on the healthcare industry. For this reason, the FDA works closely with manufacturers to reduce this impact as much as possible. But the FDA is only as effective as legislature allows—which is why the Drug Quality and Security Act of 2013 has been an essential piece in granting the FDA the authority needed to regulate and monitor compounding drugs.
One of the provisions of the Drug Quality and Security Act is that 503B compounding pharmacies can step in and help bridge the gap during a shortage. Although drug shortages tend to be unpredictable, a compounding facility can typically increase the production of a drug within 5-6 weeks of its appearance on the FDA National Drug Shortage List—significantly reducing the impact on availability and price for consumers. It is because of the strict regulations governing 503B pharmacies that the FDA is able to provide this alternative when manufacturers are unable to fulfill demand.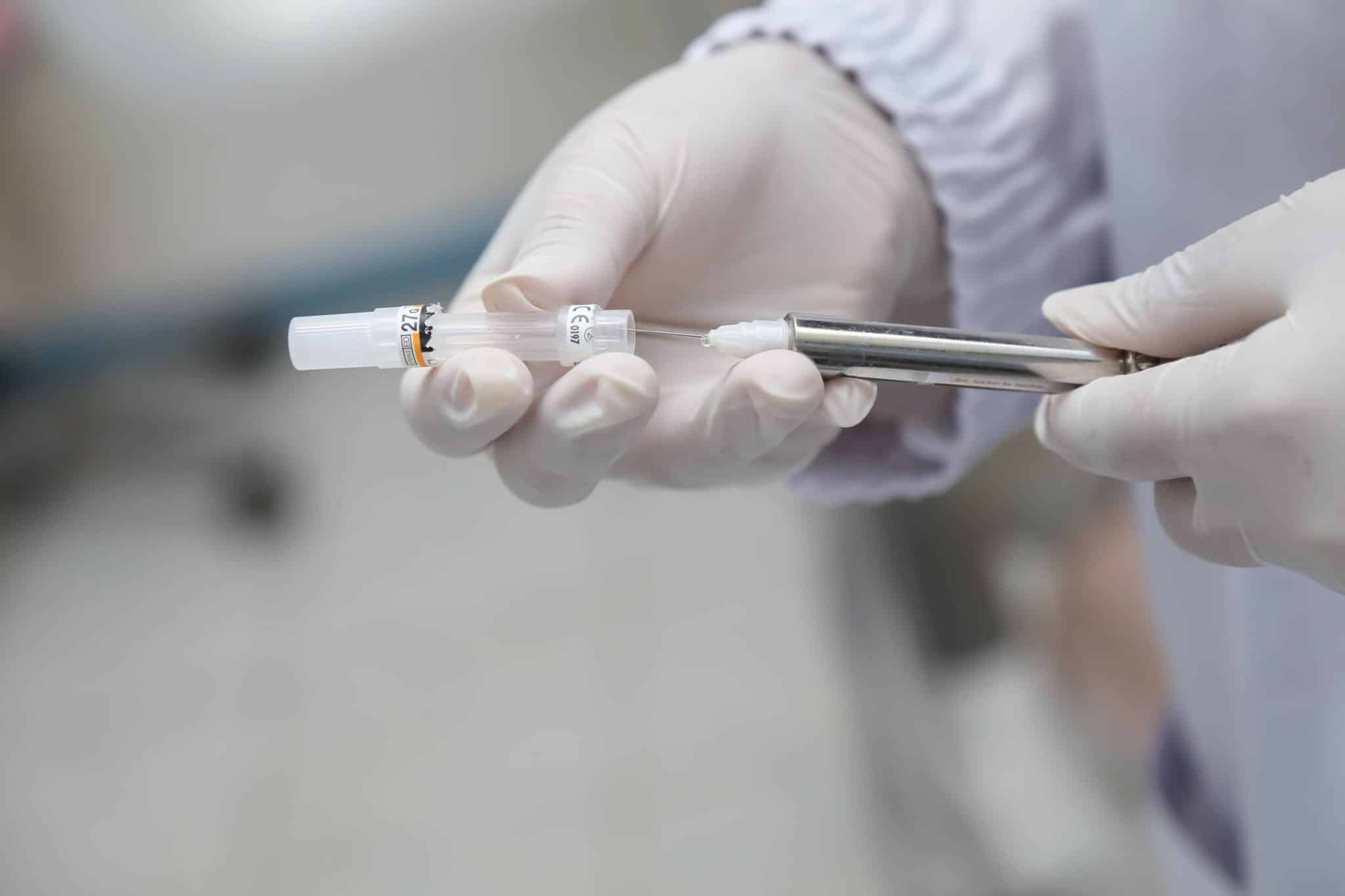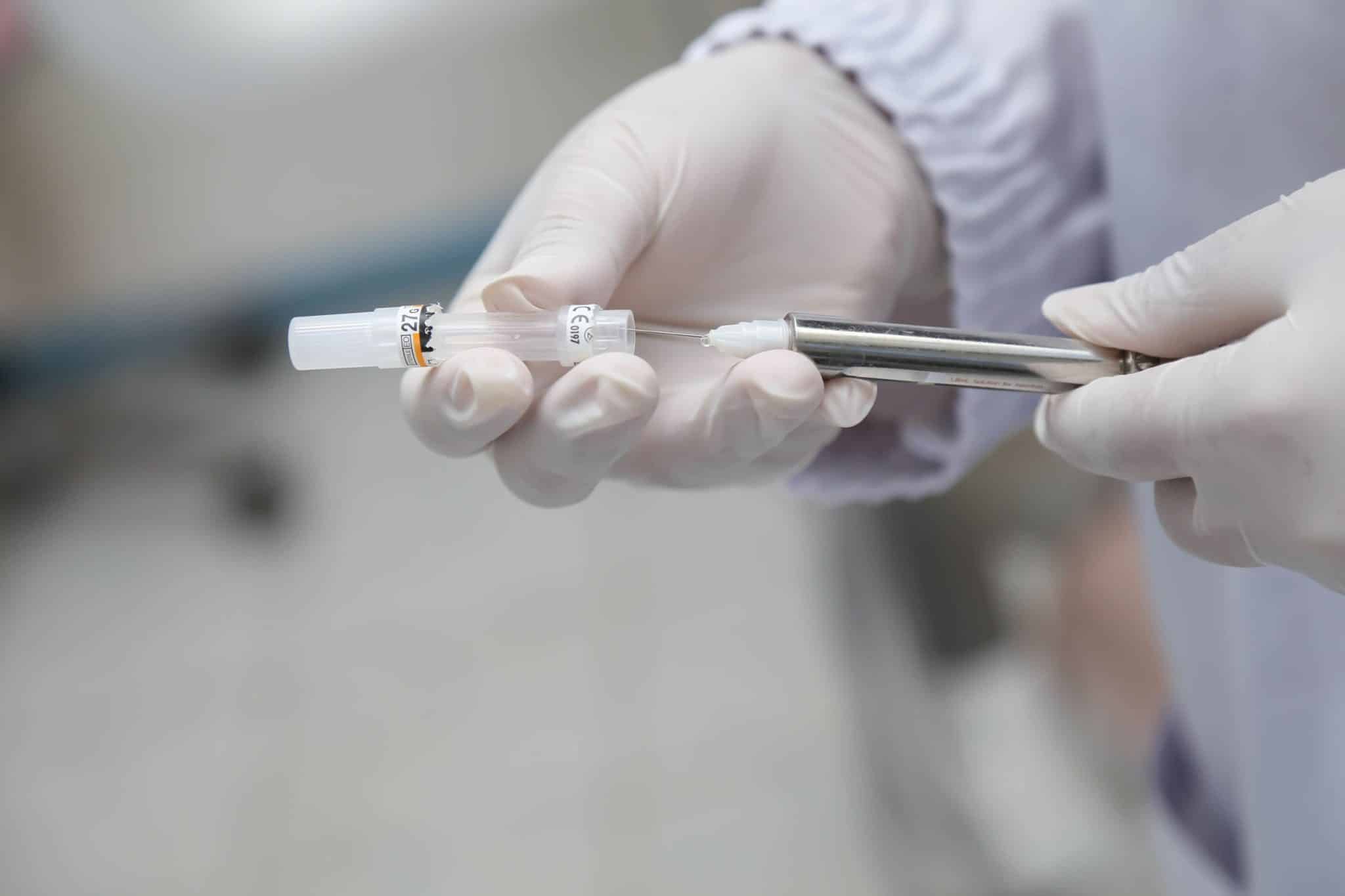 Olympia Pharmacy currently compounds the following drugs currently on the FDA National Drug Shortage List:
For more information on the drugs listed above or if you are experiencing a shortage that you don't see on our list, please fill out the inquiry form and we will get back to you quickly.
Have you been affected by a drug shortage?