Whether you're looking to buy TriMix injections online for yourself or for patients at your practice, Olympia Compounding Pharmacy makes the ordering process easy. Here's how you can get your order of TriMix injections or other erectile dysfunction medications quickly and pain-free.
Steps for Patients to Buy TriMix Injections Online
1. Discuss TriMix With Your Physician
Studies have found TriMix injections to provide an effective, low-cost treatment for many men struggling with symptoms of erectile dysfunction. When considering your options for treatment, speak with your physician to how TriMix could work well for you too.
2. Obtain a Prescription and Submit
Because all erectile dysfunction medications require a prescription from a licensed physician to fill, patients will need to obtain a prescription before placing an order.
– For patients who already have a physician in mind (family doctor or urologist), download and print this authorization form and present it to your physician. Once your physician has reviewed and completed the form, they will then fax it to Olympia Pharmacy at 888-766-4894.
– For patients who do not already have a physician, simply fill out and submit our simple online form and a staff member will be in touch by phone to schedule an evaluation appointment with a licensed telemedicine physician. From there, the physician will determine if TriMix is best for you, and if so, prescribe a specific formula. Please keep in mind that you must pay a small fee of $75 (separate from the medication) directly to the telemedicine physician for the cost of the evaluation.
3. Receive TriMix Injections by Mail
From here, Olympia Pharmacy will call to obtain payment and shipping information. Patients also have the option to download our credit card form, fill it out and fax it with their prescription.
Steps for Physicians to Buy TriMix Injections Online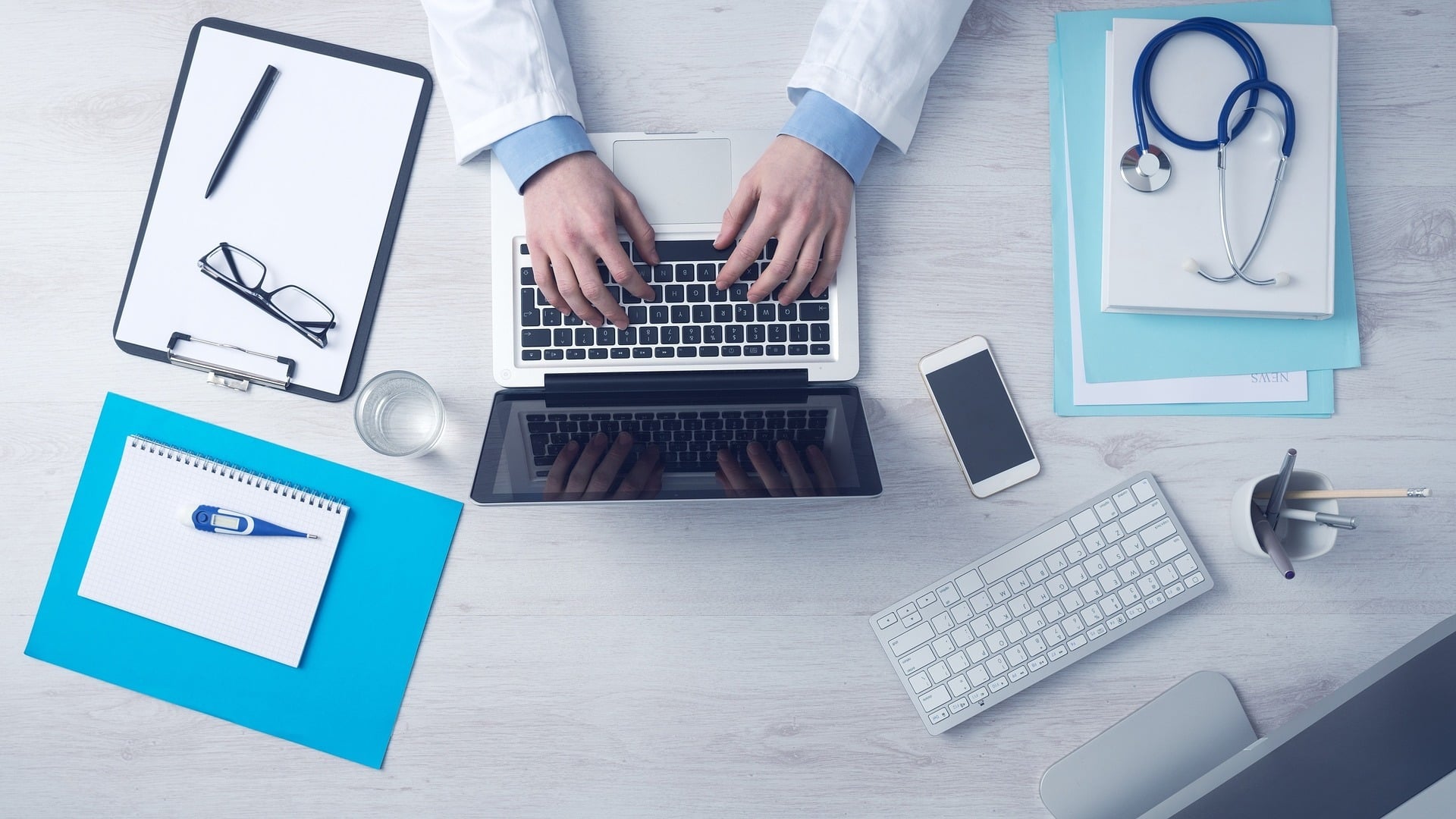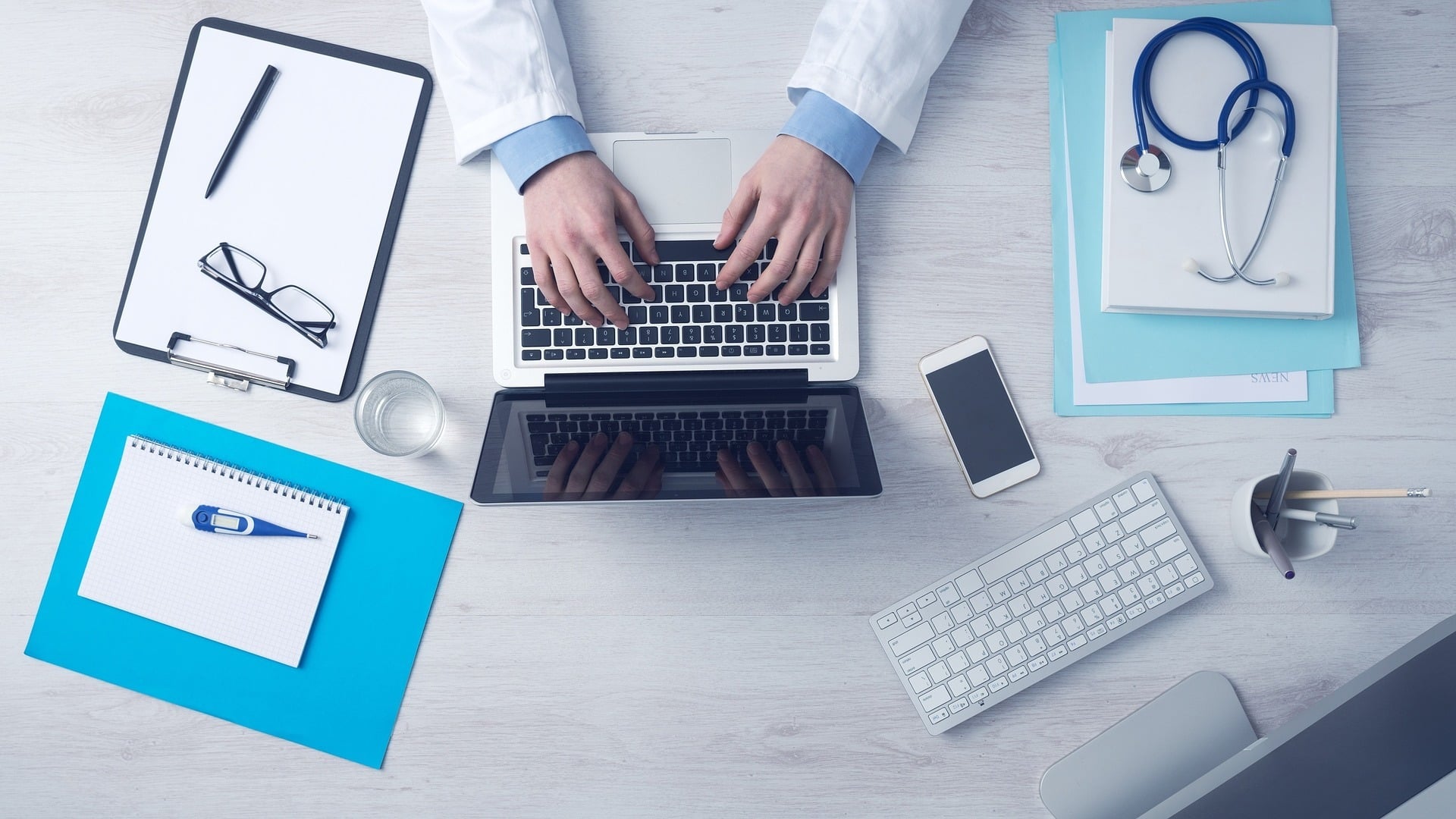 1. Order TriMix for Your Patients
Placing an order on behalf of patients at your practice is just as easy as ordering for yourself! Then, simply download and print the TriMix Prescription Form. Fill out, sign and fax the prescription to Olympia Pharmacy at 407-673-1234.
2. Get Medication Shipped Directly to Patients
Once you've placed your order, our team will receive your prescription(s) and ship the medication directly to your patients.
3. Open a Physician Account
If you would like to open a physician account with Olympia, please contact us now and we'll get you started.
Have more questions about TriMix? Here's everything you need to know about TriMix injections.
Ready to learn more about how to buy TriMix injections online?
Get started today!