Traditionally, compounding has referred to the practice of creating personalized medication intended for patients who are unable to use medicines that have been mass-produced. Whether it's an allergy to commonly used medicine fillers, an inability to swallow pills, or another similar issue with mass-produced medication, a compounding pharmacy is designed to help resolve those issues by customizing their products to suit individual patient needs.
Compounding pharmacists work with practitioners to determine these needs and then create medications that offer customized features like special flavorings, unique dosages, gluten-free fillers, and more. It's an ideal alternative for patients who are unable to take the "one-size-fits-all" approach to certain mass-produced medication.
Today's Compounding Pharmacy
Today, compounding pharmacies are used for even more. Now, they are also used to help during drug shortages. Because these shortages can last for months and even years, compounding pharmacies have been more important than ever in helping lower the impact on patients by supplying the medication at stake due to the shortage.
Who Can Compound Drugs?
Outsourcing facilities are a group of compounders established in 2013 by the Drug Quality and Security Act. They are inspected by the FDA according to a risk-based schedule and are subject to increased quality standards. Most compounding is conducted in pharmacies, although there are other environments it may take place.
What Specialties Use Compounded Medications?
Many specialties utilize compounding for more individualized patient care. Some common specialties include: medical weight loss, hormone replacement therapy for men and women, topical pain, erectile dysfunction, female sexual health, vein care and IV nutrition.
Common Services Provided By Compounding Pharmacies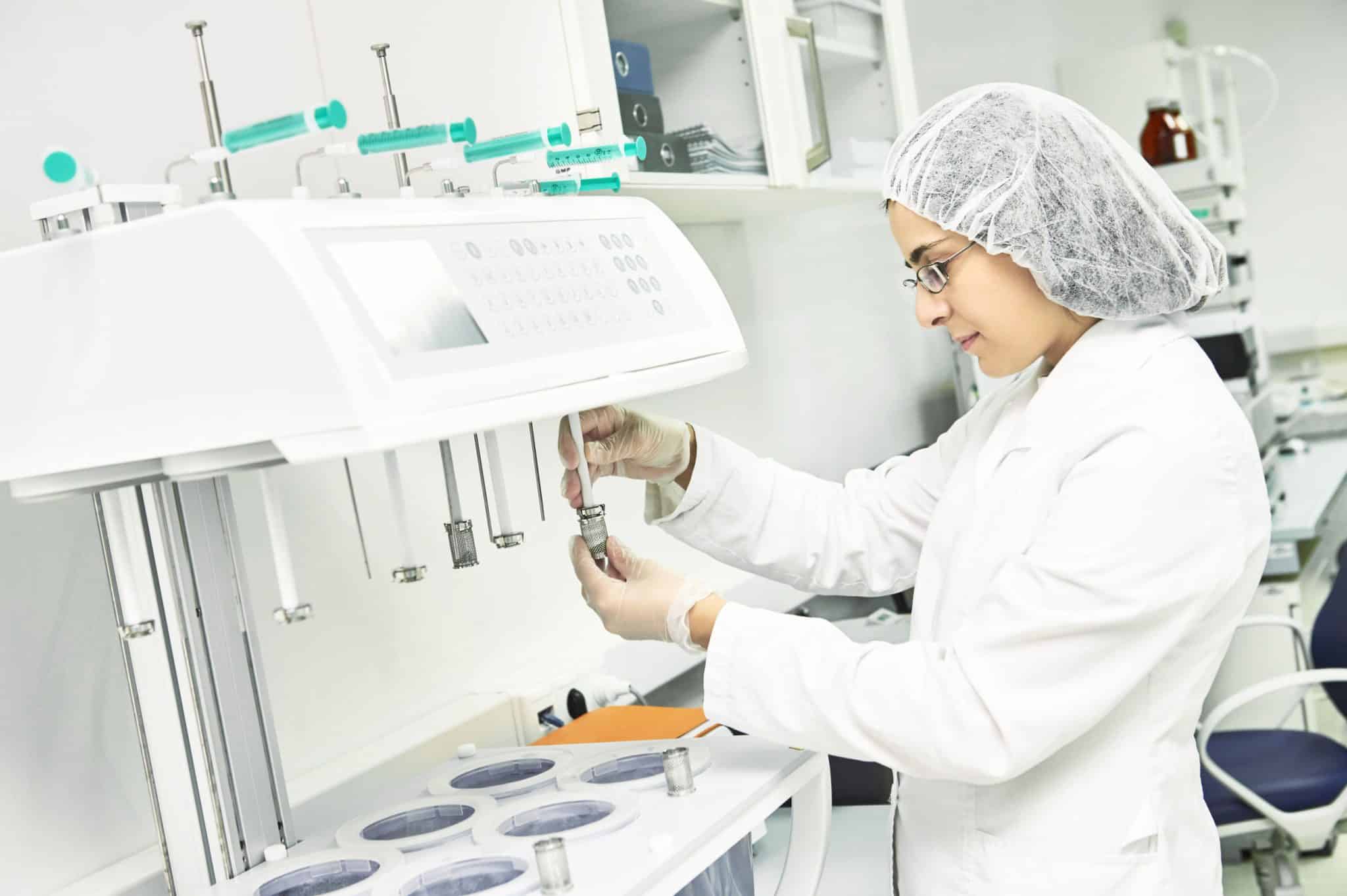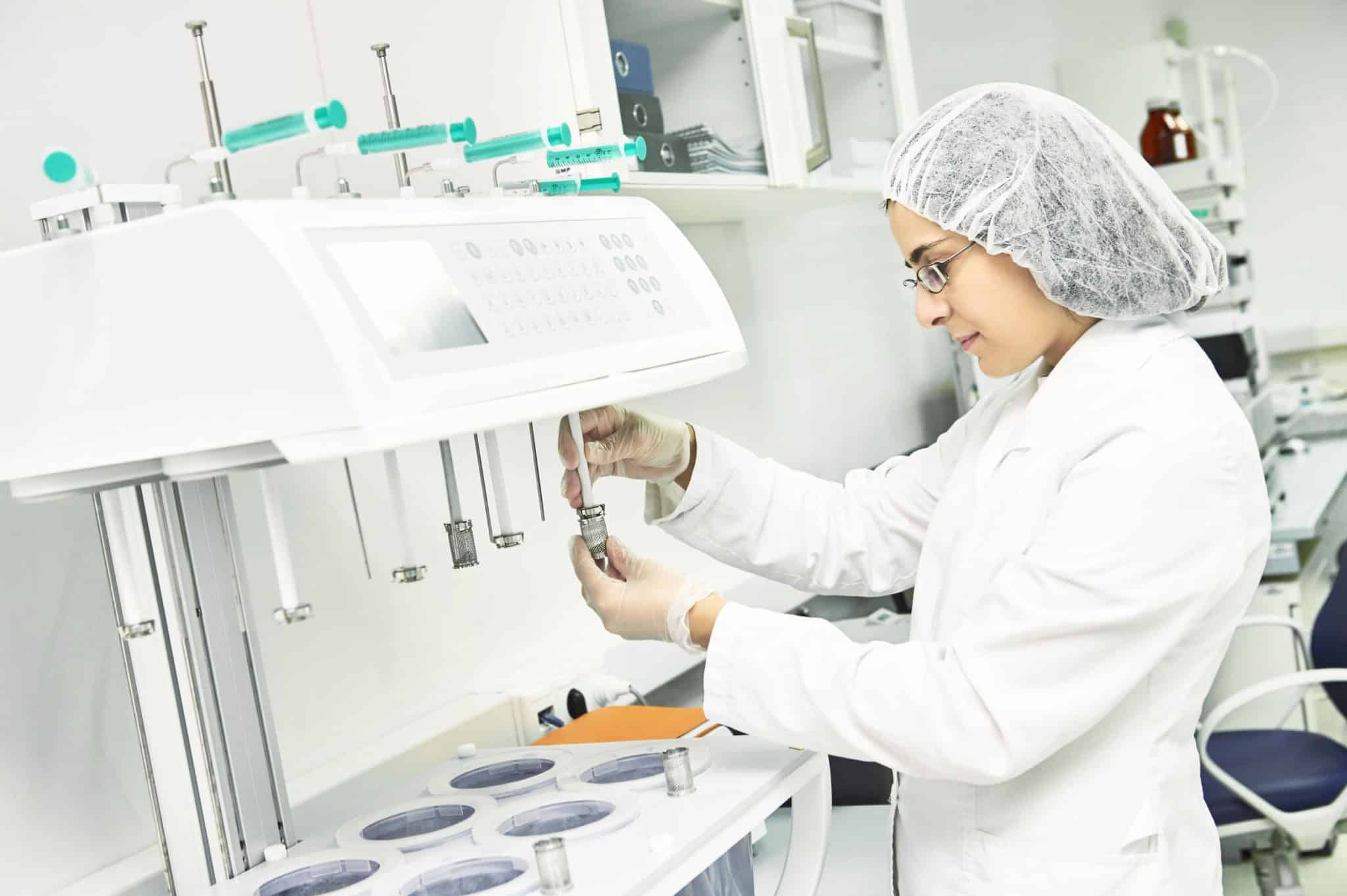 Different compounding pharmacies may offer different solutions, but there are some common services offered by many, such as:
Customizing drug dosages and strengths

Creating unique combinations of medications

Reformulating medications without specific ingredients (i.e. gluten, dye, lactose, etc.)

Compounding discontinued medications

Changing the medication form (i.e. topical cream vs. oral supplement, injectables vs. gel, etc.)

Adding flavors to medication
Do Compounding Pharmacists Require Special Training?
Most pharmacists who practice in the 7,500+ pharmacies specializing in compounding services have had advanced training in compounding after graduating from pharmacy school. There are currently no states that require any specific training, and there isn't any nationally recognized specialty that exists for pharmaceutical compounding. There is, however, specialized training that's available in pharmacy compounding processes through some of the active pharmaceutical ingredient (API) suppliers who serve the compounding pharmacy community.
Quality Standards Associated with Compounding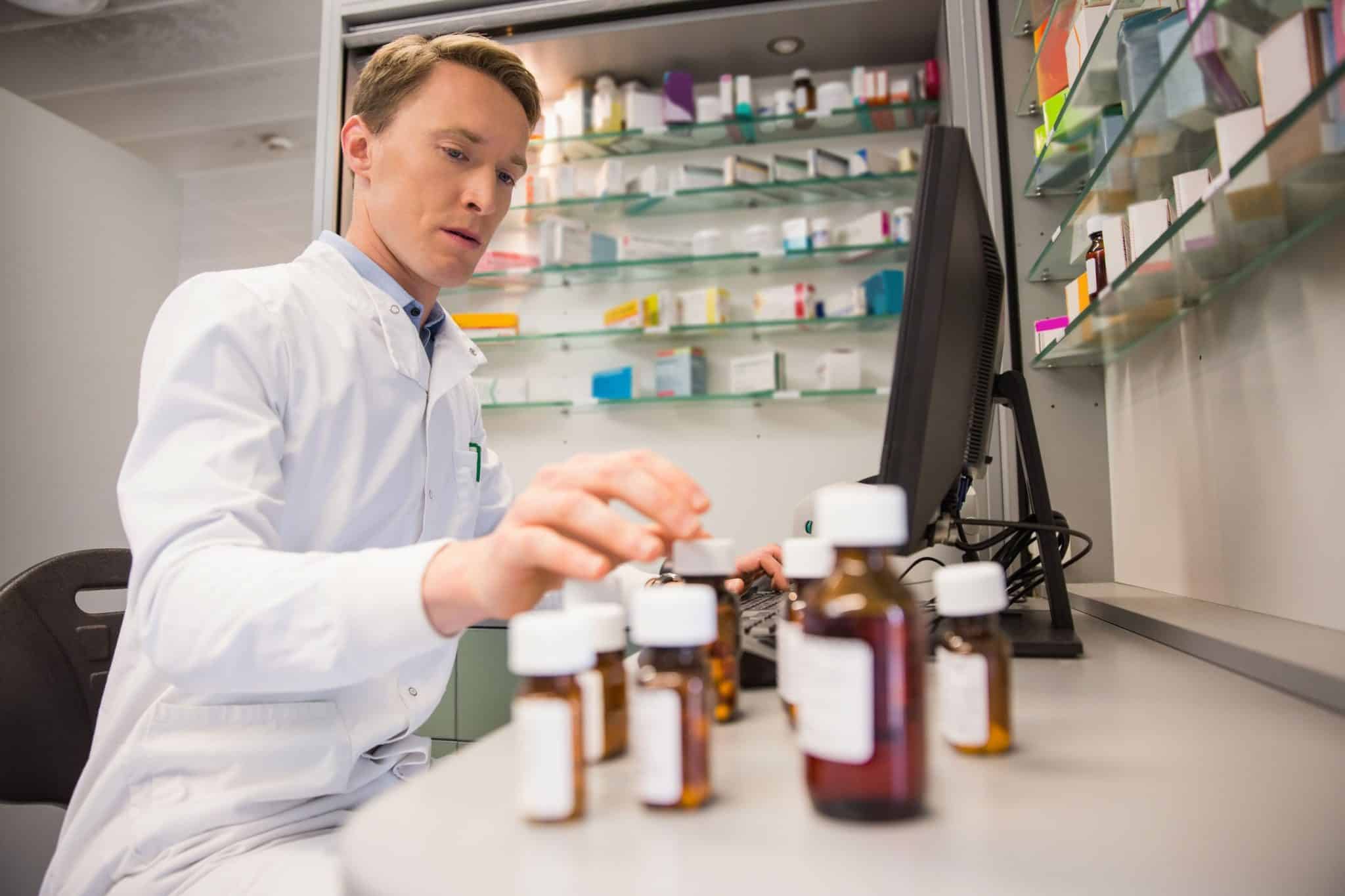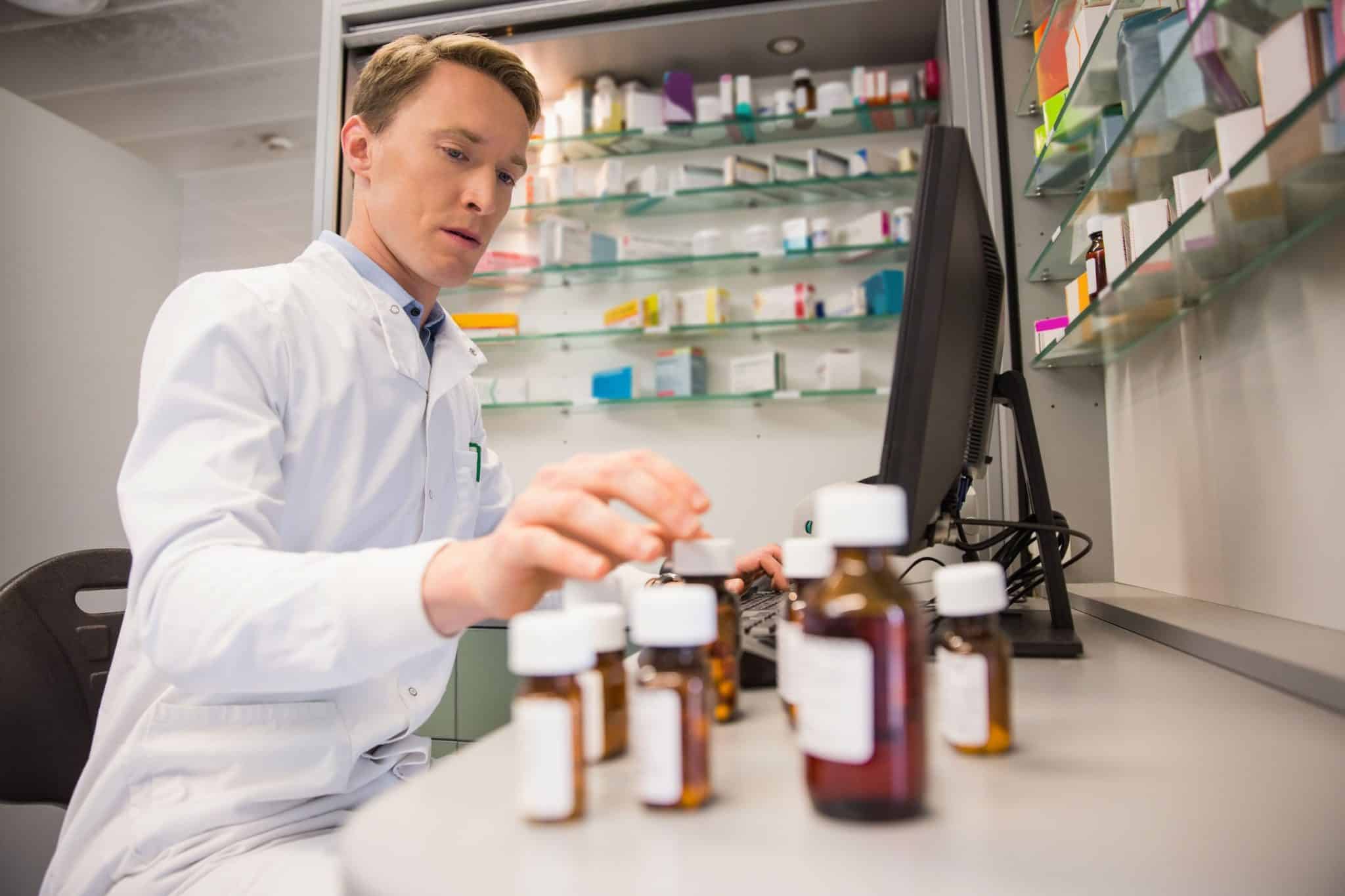 The quality requirements can vary based on the setting it occurs in. Outsourcing facilities must adhere to current good manufacturing practice (CGMP) requirements. For physicians or licensed pharmacists who are in state-licensed pharmacies or federal facilities who have compounded drugs, these facilities may be exempt from CGMP compliance, but may be subject to other standards set in state laws or policies.
But no matter where the compounding happens, there are certain quality standards that must be accounted for, including that no drug may be prepared, packaged or stored within unsanitary conditions.
Learn more about who regulates compounding pharmacies and how those regulations relate to the ones placed on drug manufacturers.
---
Find out more about compounding pharmacies and see the benefits of using a 503B outsourcing facility today.