Olympia Pharmacy Providers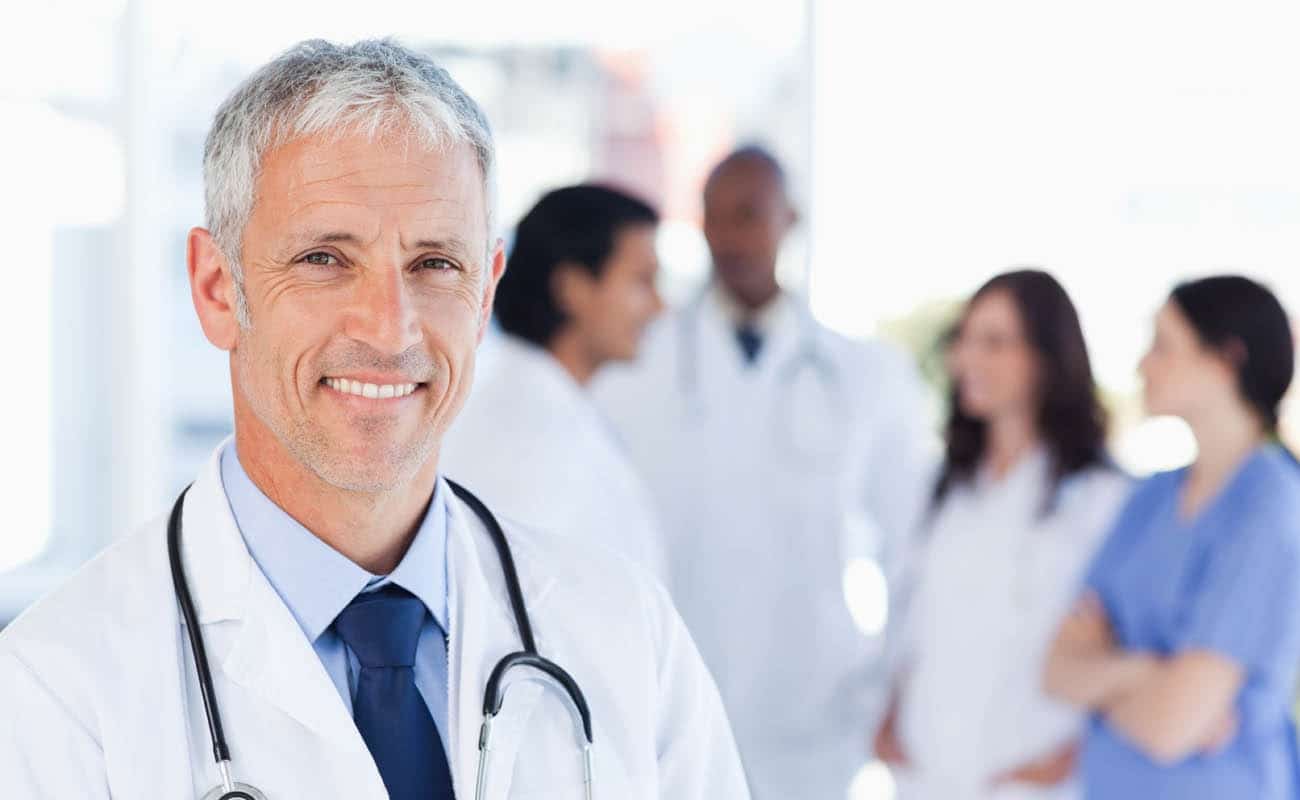 Why Olympia Compounding Pharmacy?
Olympia Pharmacy Providers
We are the national leader in compounded medications with more than 25 years of expertise, 797 compliant sterile processors and Special PE pharmacy license. We are an anti-aging pharmacy with extensive expertise and a referral source for patients seeking specialty therapies.
We are a full-service 503B & 503A compliant pharmacy offering traditional, OTC and compounded medications with an extensive inventory of compounded chemicals and traditional medications. We have a large staff that's educated and experienced in all facets of pharmacy. Our buying power results in lower prices on retail and compounded medications.
We have a large array of compounding equipment to include all dosage forms and honor most prescription insurance plans. We give back to the community through benefits and event sponsorships. We employ a legal risk management team for complete medical and legal compliance.
We can co-brand our marketing material with your logo, to help grow your practice. We also have a bio-identical hormone consultant at your service, free of charge. Our shipping is direct to your patients or your office. We offer next-day delivery to most of Florida. Most of our compounded prescriptions are available on the same day and we offer automated prescription refill services. 
Our Specialties
– Bioidentical Hormone Replacement Therapy for Men and Women

– Medical Weight Loss

– Erectile Dysfunction Treatment

– Female Sexual Health

– Vein Care

– Topical Pain
How to Write a Compounded Prescription
While Olympia provides custom prescription forms for many of our medications, below is a general guideline on how to write a prescription for a compounded medication.
Include the following information when submitting a compounded prescription:
– Phrase: "Compounded Medication"

– Generic name of active ingredient

– Strength, dose or concentration (examples: 200 mg or 50 mg/ml)

– Dosage form (examples: capsule, injection, oral suspension, etc.)

– Quantity or # of days

– Patient directions for use

– Patient name, contact info, shipping address if applicable

– Physician name, contact info, NPI#
Grow Your Practice
Olympia offers many opportunities and programs for physicians to develop and grow their patient base. To learn more about what Olympia can do for your practice, please contact us at 407-673-2222 or sales@olympiapharmacy.com.
Request an online meeting: During an online meeting one of our specialists can explain Olympia's programs and walk you through a visual tutorial on your computer. The online walkthrough requires that you have a computer with a broadband internet connection and a telephone.
We ship nationwide—call for details.
Download Account Set-up Paperwork