In 2013, The U.S. Food and Drug Administration signed into law The Drug Quality and Security Act, which created a new section called 503B in the Federal Food, Drug and Cosmetic Act (FDCA). This act enables a compounding pharmacy to become a 503B outsourcing facility. A compounding pharmacy must elect to register as an outsourcing facility, pay an annual registration fee and meet specific conditions in order to qualify as exempt from the FDCA.
FDA 503B Outsourcing Facility Requirements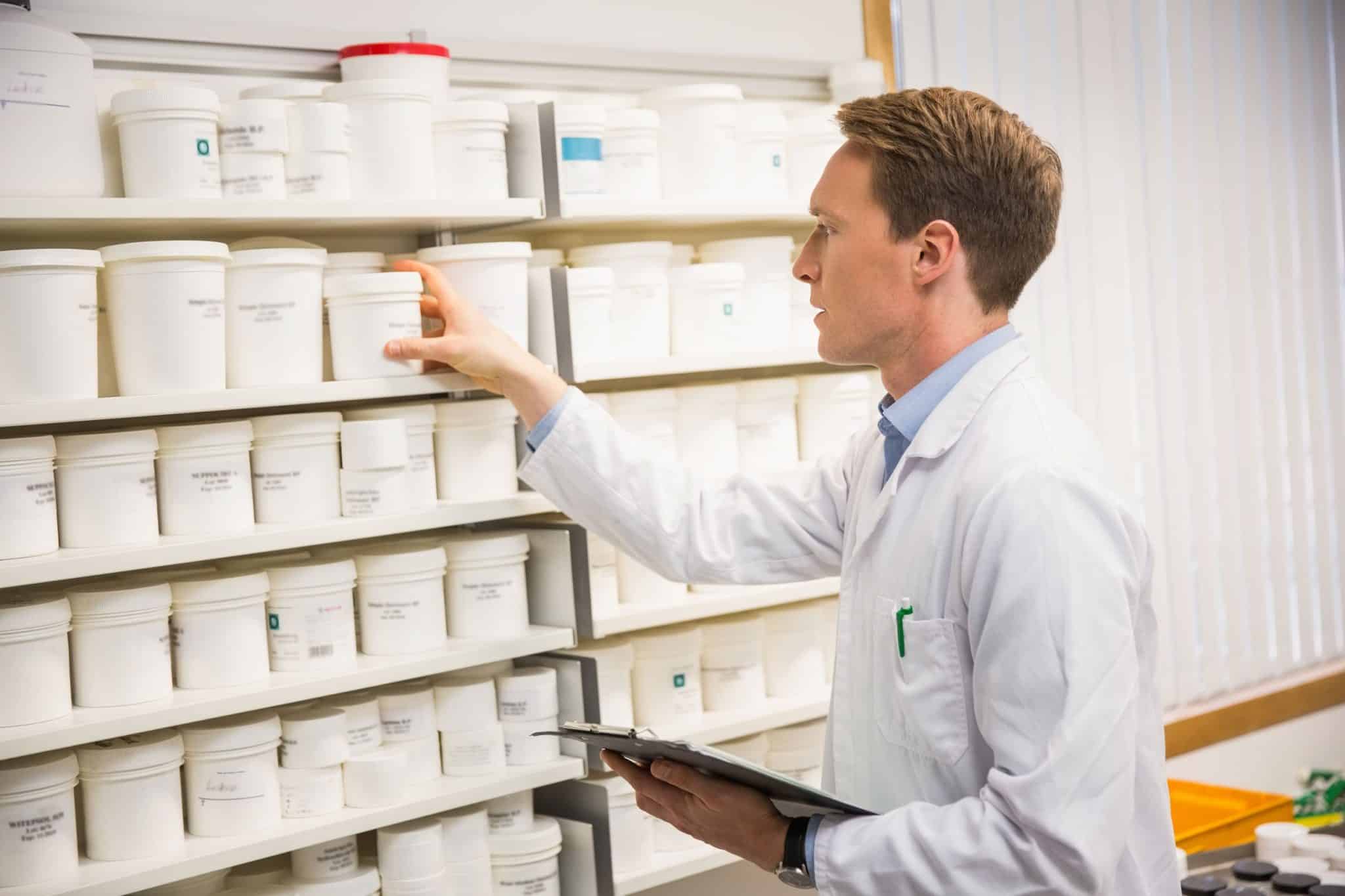 – An outsourcing facility must comply with current good manufacturing practice (CGMP) requirements
– Drugs must be compounded under the direct supervision of a licensed pharmacist within the facility
– Outsourcing facilities must report information about all products compounded on location, including:

* A list of all products compounded in the past six months

* The source of the ingredients of those products

* Adverse events that occur
Benefits of 503B Outsourcing Facilities
– Good for Office Use: While 503A compounding pharmacies are restricted to dispensing for home use only, 503B outsourcing facilities may manufacture for office use.
– Frequent Monitoring: Environmental monitoring must be performed per production shift in primary compounding areas and weekly in secondary compounding areas. In 503A facilities, environmental monitoring is only required every six months.
– Quality Control: 503B outsourcing facilities are required to maintain their own quality department as its own autonomous entity to conduct investigations.
Comparing the Two Types of Compounders: FDA 503B vs. Traditional 503A
Olympia Compounding Pharmacy is an FDA 503B outsourcing facility. We are leaders in safety, compliance, quality and customer satisfaction.

Want to learn more about our 503B outsourcing facility? Contact us today!