Our Compliance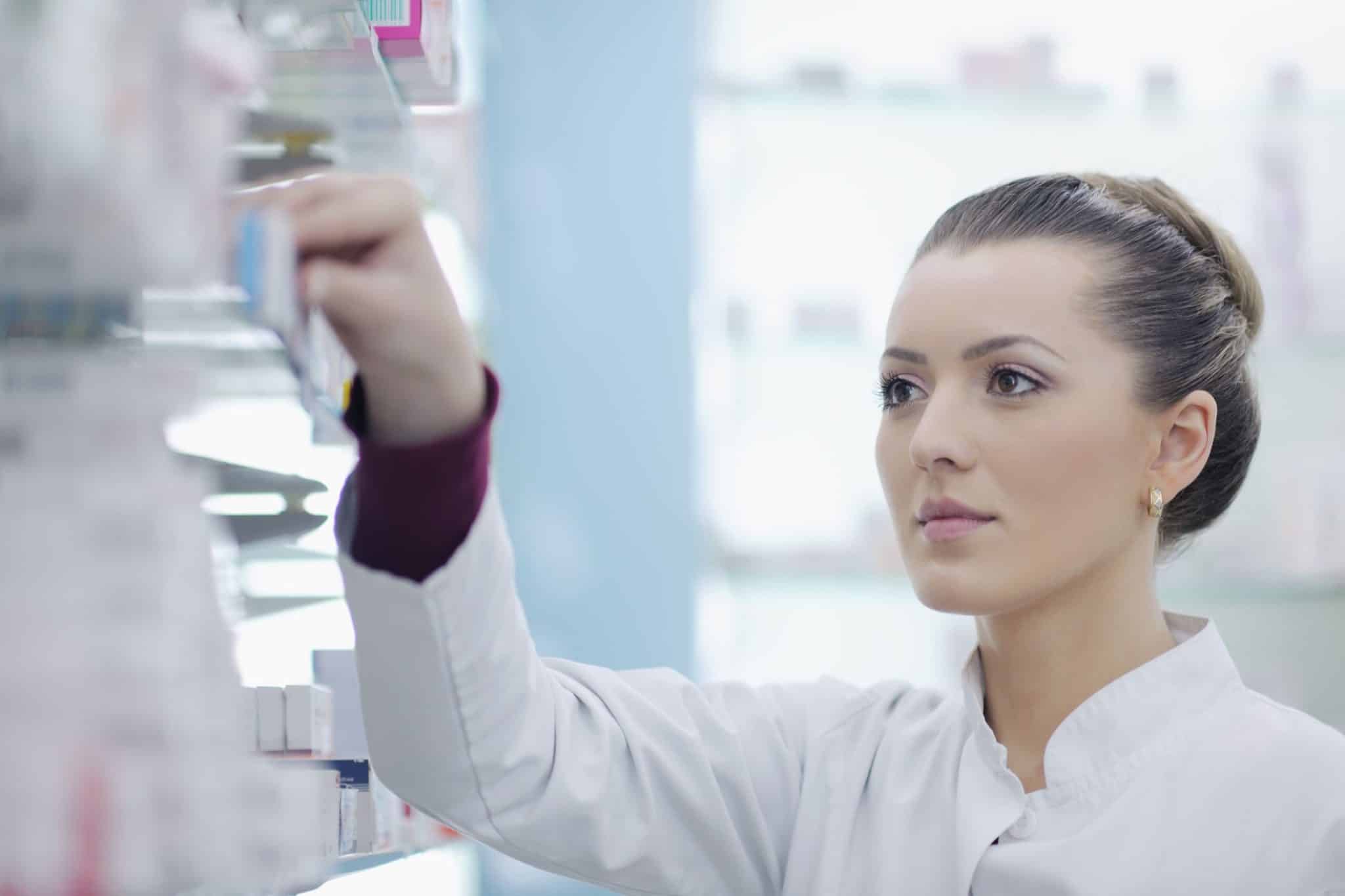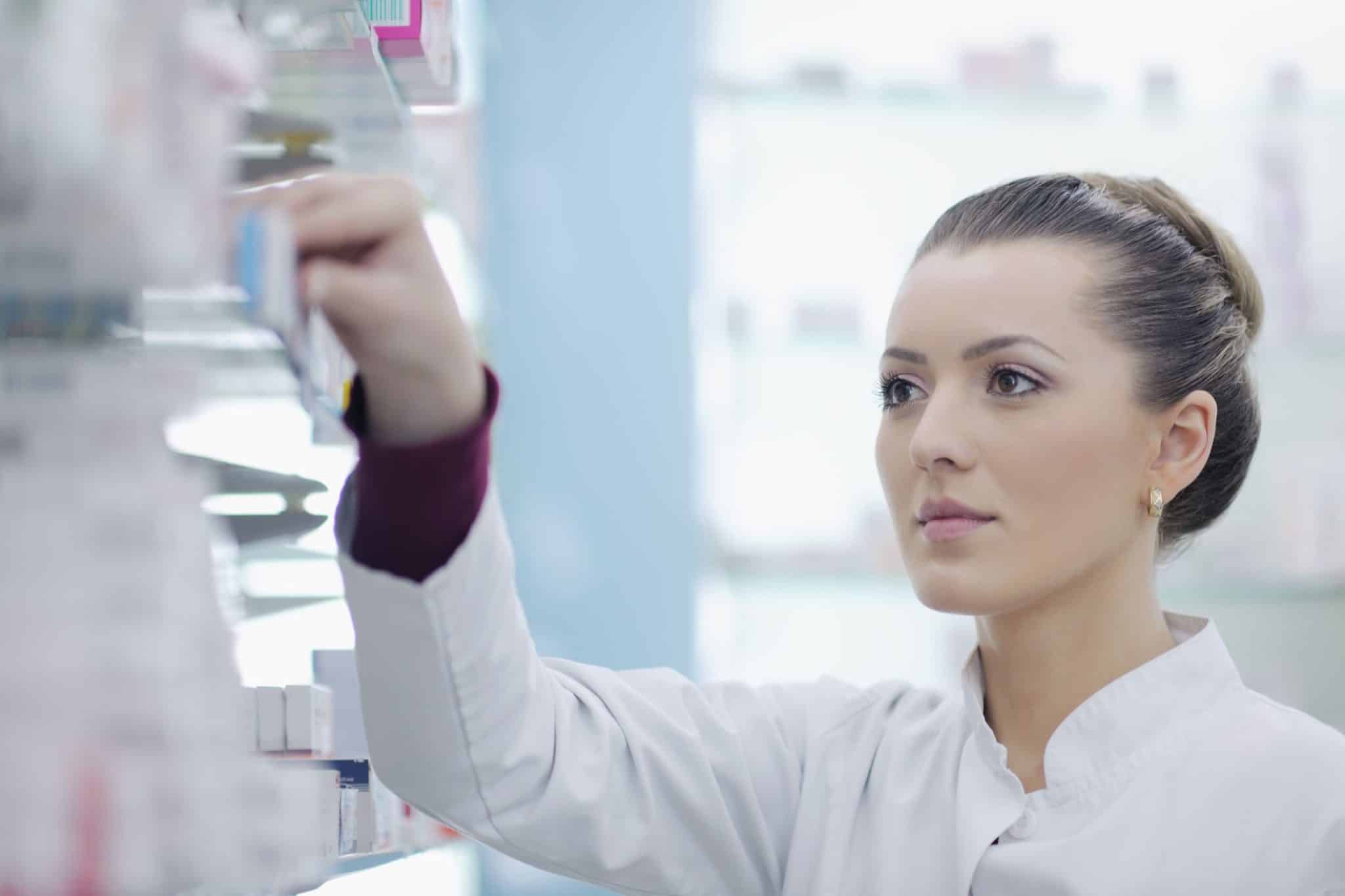 Although we do offer patient-specific medications through our 503A facility, we also offer an FDA outsourcing facility (also known as a 503B facility, which refers to the filling of "office-use" or "office-administered" medications). Because the FDA created this new designation of compounding pharmacy to establish a new level of patient care and safety, outsourcing facilities like Olympia are required to comply with strict cGMP (current good manufacturing practices) guidelines, which have the same standards that pharmaceutical manufacturers follow. Olympia Compounding Pharmacy is the only outsourcing facility in Central Florida.
Our Industry Expertise
The national leader in compounded medications with more than 35 years of expertise, our team at Olympia Compounding Pharmacy is a trusted referral source for patients seeking specialty therapies. Our team is made up of Pharmacy Technicians, Pharmacists, MicroBiologists and Engineers, creating a diverse and wide-reaching level of expertise.
Our Variety of Services and Products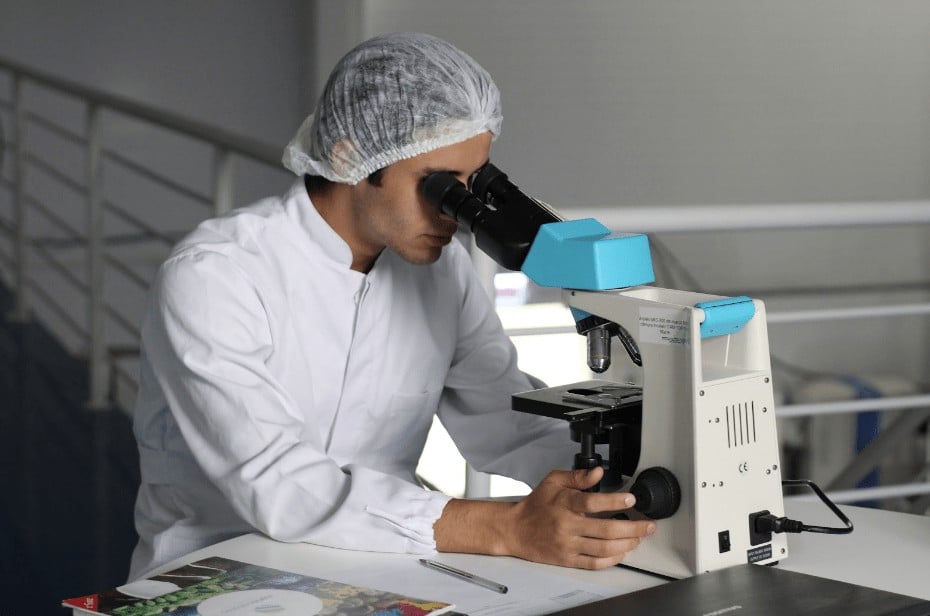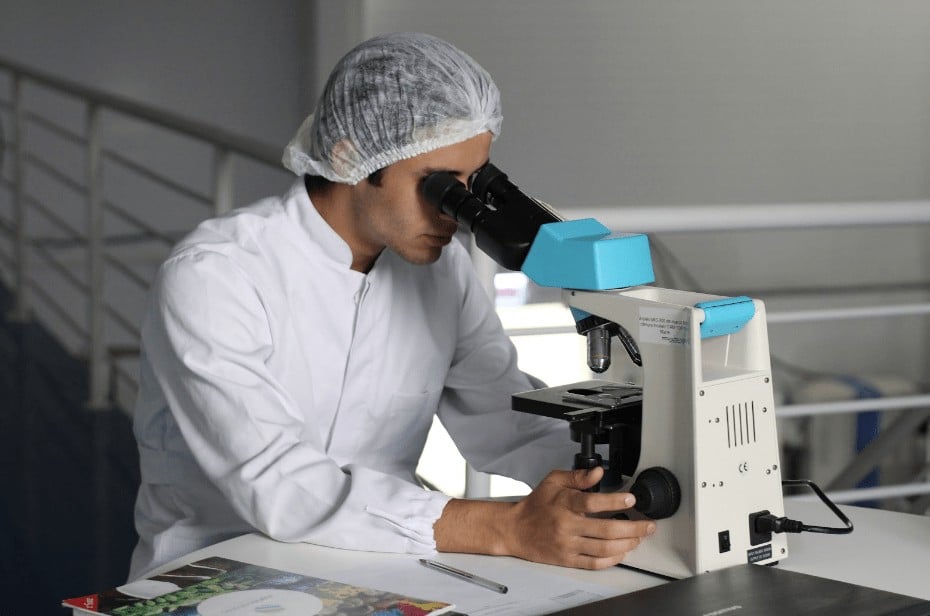 We are a full-service pharmacy offering traditional, OTC and compounded medications with an extensive inventory of compounded chemicals and traditional medications. Our staff is educated and experienced in all facets of pharmacy and our buying power results in lower prices on retail and compounded medications.

Our specialties include:
– Topical Pain Solutions

– Veterinarian Medications
Our Accessibility
Shipping is offered directly to your patients or your office. We offer next-day delivery to most of Florida and the majority of our compounded prescriptions are available the same day. We also offer an automated prescription refill service as well as a "Meet or Beat" price policy with free shipping to the U.S.
Plus, of the nearly 56,000 community-based pharmacies in the nation, only around 7,500 specialize in compounding services. Of those, less than 80 are FDA approved. As one of the few 503B compounders, Olympia is an essential resource for bridging the gap during a drug shortage.
Our Partnership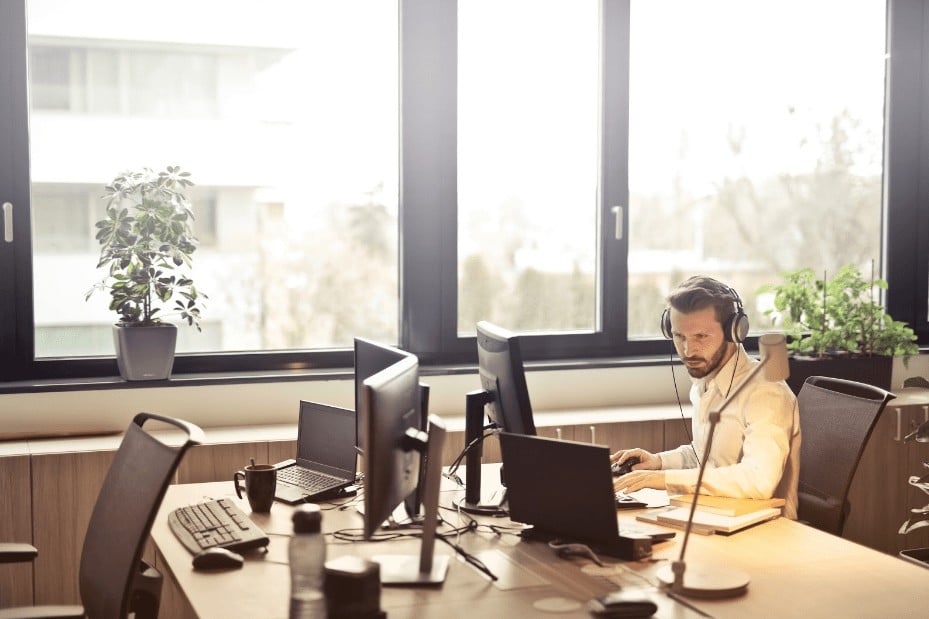 Olympia offers many opportunities and programs for physicians to develop and grow their patient base. During an online meeting, one of our specialists can explain Olympia's programs and walk you through a visual tutorial on your computer.
If you're looking for patient-specific medications, our 503A facility offers:
– Individualized and patient-specific medications
– Precision, customized formulations
– Enhanced patient care
– Multiple dosage forms
We are committed to providing the best in compounded medications to both providers and patients alike. Learn more about our 503A and 503B facilities and what they have to offer you.
Ready to talk to a specialist? Contact us now!