Navigating the process of getting a prescription for Trimix online and then purchasing it can seem complicated. However, with a clear set of instructions, you'll find it's quite straightforward.
Here's a simple guide to help you (or your patients) discover how buy Trimix injections online from Olympia Pharmaceuticals, featuring step-by-step instructions for patients and physicians, and essential information about cost and storage.
How to Buy Trimix Injections Online: Instructions for Patients
1. Discuss Trimix with Your Physician
Trimix injections have been proven to be an effective and cost-efficient treatment for many men struggling with erectile dysfunction (ED). Consult your doctor to determine if Trimix is the right treatment for you.
2. Obtain and Submit Your Prescription
All ED medications, including Trimix, require a prescription from a licensed physician, usually your primary care provider or a urologist. Ask your physician to fax your prescription to Olympia Pharmacy at 407-673-1234.
3. Receive Your Trimix Injections
After placing your order with Olympia Pharmaceuticals, we will contact you to secure payment and shipping information. You also have the option to download a credit card form, complete it, and fax it along with your prescription.
Note: If you don't have a doctor or prefer a telemedicine option, we offer this service. Simply fill out our online contact form, and a staff member will contact you to schedule a phone appointment with a licensed telemedicine physician. Please note there is an additional fee for this service of $59, payable directly to the physician. Learn more and get started below.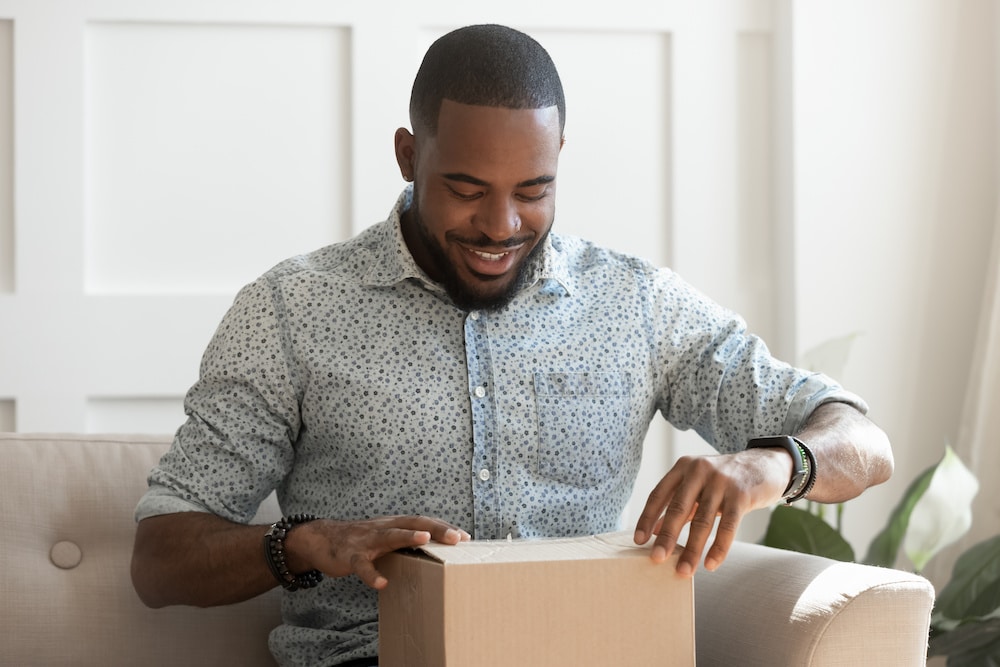 How Much Do Trimix Injections Cost?
While ED pills generally cost between $20 to $40 per dose, Trimix offers a more affordable alternative. Depending on the compounding pharmacy and the dosage strength, Trimix costs between $3 to $6 per dose. It's worth noting that most insurance companies do not cover this medication, as it's custom compounded.
Storage Tips
Trimix injections need to be refrigerated. Your shipment will arrive with ice packs, and although these may melt during transit, your medication will remain effective.
Upon receiving your Trimix injections, store all but one vial in the freezer. As the current vial begins to run low, transfer a new one from the freezer to the refrigerator. This ensures you always have a ready supply. Consider this your prompt to refill your prescription.
How to Get Trimix Injections Online as a Physician
1. Place an Order for Your Patients
To order Trimix from Olympia Pharmaceuticals for your patients, download and print our Trimix Prescription Form. After filling it out and signing, fax the prescription to Olympia Pharmacy at 407-673-1234.
2. Have Your Orders Shipped Directly to Patients
After you've placed your order, the Olympia Pharmacy team will receive your prescription(s) and ship the medication directly to your patients.
3. Open a Physician Account
To streamline the process for future orders, consider opening a physician account with Olympia Pharmaceuticals. Contact us for more details on setting up your account.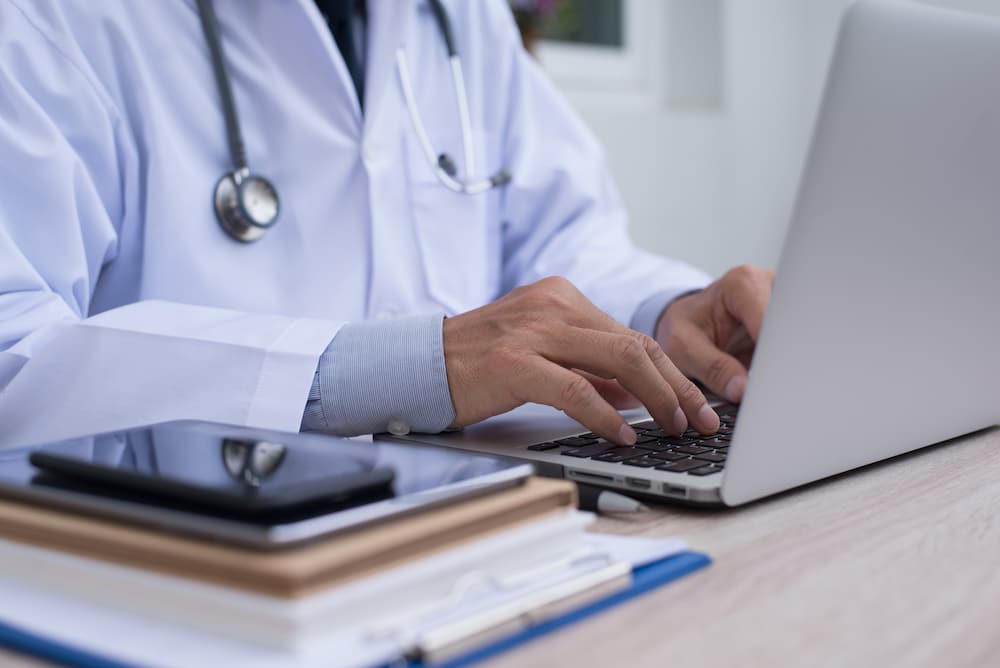 Visit our Trimix guide for answers to common questions both patients and physicians may have about Trimix injections. And if you need any further assistance, don't hesitate to reach out to Olympia Pharmaceuticals. We're always here to help.
Ready to buy Trimix injections online?
Get started today!