Ways to Buy TriMix Injections Online
Now that you have decided you want to try TriMix online for yourself, how do you get it? In order to buy TriMix injections online, you'll need a physician's prescription. With that said, you can still purchase it online through Olympia Pharmaceuticals using one of two options.
Steps for Patients to Buy TriMix Injections Online
1. Talk to Your Physician About TriMix
Studies have found TriMix injections to be an efficient, cost-effective treatment for many men struggling with symptoms of ED. Talk with your doctor to see if TriMix is a good option for you.
2. Get a Prescription and Send It In
All ED medications require a prescription from a licensed physician to fill, so patients will need to get a prescription for TriMix injections before placing an order. 
3. Receive TriMix Injections by Mail
Olympia will call to obtain payment and shipping information from you. You also have the option to download our credit card form, fill it out and fax it with your prescription.
Don't have a doctor or you'd simply prefer to use the telemedicine option?
It's easy to get started! Fill out the online form and once it is submitted, Olympia's scheduling staff will contact you to set up a phone appointment and evaluation with a licensed telemedicine physician. There is an additional $75 fee for this option, paid directly to the physician. Learn more and get started here.
Steps for Physicians to Buy TriMix Injections Online
1. Place an Order for TriMix for Your Patients
Placing an order on behalf of patients at your practice is just as easy as ordering for yourself! Download and print the TriMix Prescription Form. Fill out, sign and fax the prescription to Olympia Pharmacy at 407-673-1234.
2. Have Your Orders Shipped Directly to Patients
After you've placed your order, our team will receive your prescription(s) and ship the medication directly to your patients.
3. Open a Physician Account
If you would like to open a physician account with Olympia, please contact us now and we'll get you started.
How Much Do TriMix Injections Cost?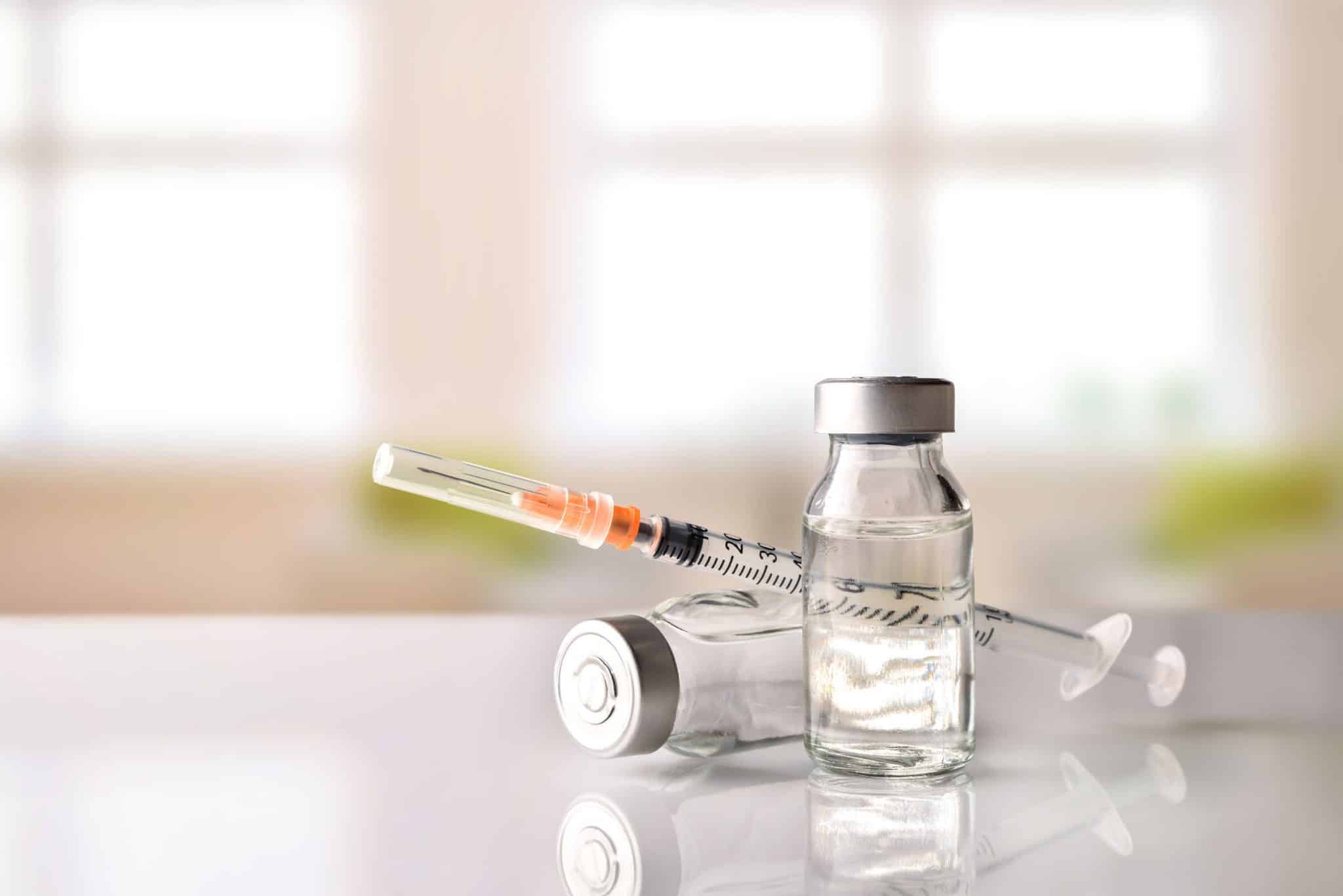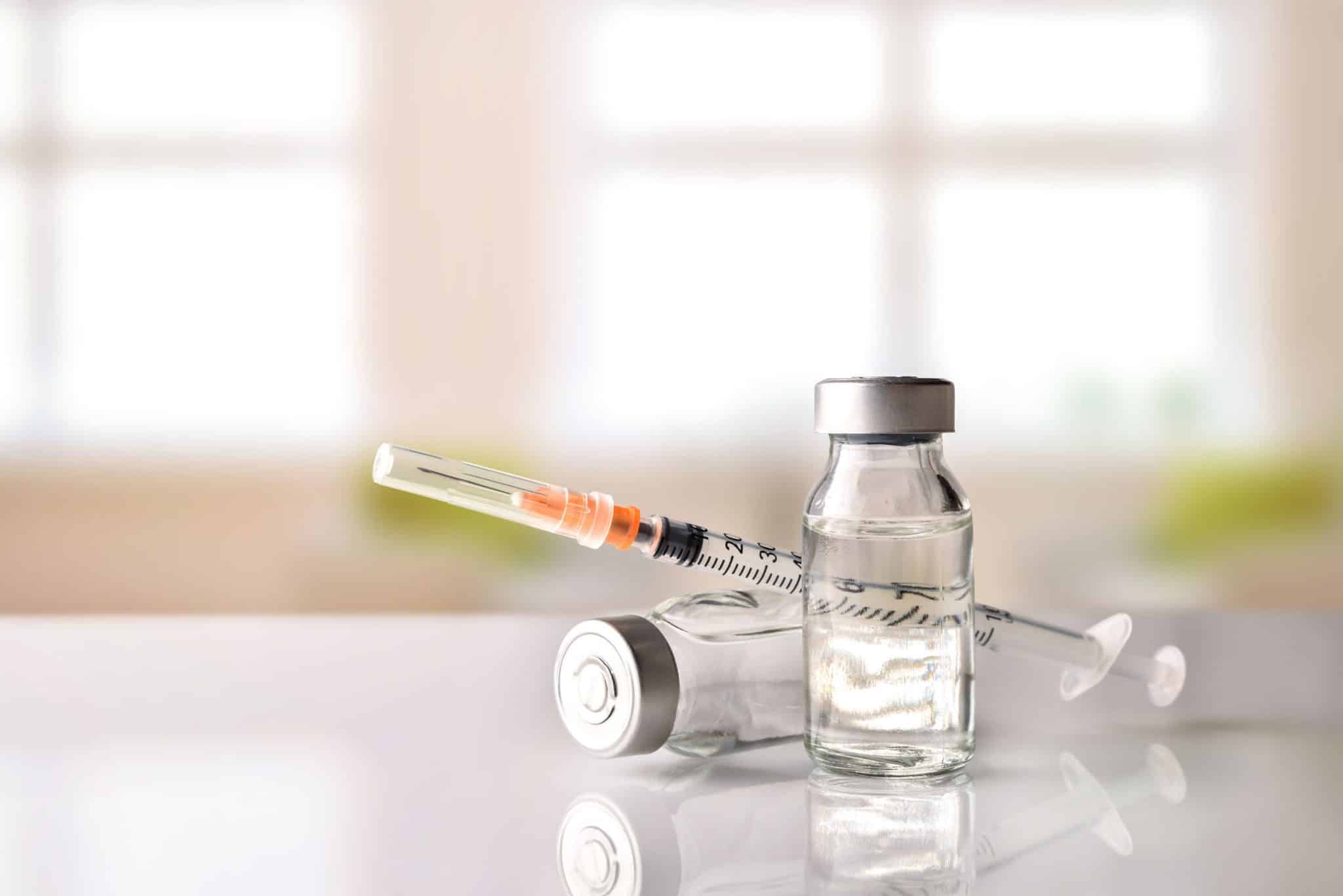 Pills for ED cost roughly $20 to $40 per dose. Depending on the compounding pharmacy, TriMix could cost as little as $3 to $6 a dose, making it a much less expensive option. TriMix also ranges in pricing depending on the dose strength. Insurance companies typically do not cover this medication since it is custom compounded.
Since TriMix injections need to be refrigerated, your shipment will arrive with ice packs. Many times the ice packs may melt en route to you, but don't worry, your medication is not compromised.
It's important to place all but one vial into the freezer for storage. When the vial in use starts to run low, simply take a vial out of the freezer and place it in the refrigerator for easy readiness. When you are down to one vial in your freezer, this is the perfect time to refill your prescription. For more answers to common questions about TriMix injections, visit our TriMix FAQs now.
If you have any other questions regarding this process, contact Olympia today. We are always ready to assist you!
Ready to buy TriMix injections online?
Get started today!