What Causes Erectile Dysfunction?
Erectile dysfunction (ED) is a major problem for many men over the age of 40. It's currently affecting between 15 and 30 million men in the U.S., with more than 600,000+ new cases discovered each year. So what causes erectile dysfunction (ED)?
According to the Mayo Clinic, male sexual arousal involves the brain, hormones, emotions, nerves, muscles and blood vessels, and if any of these areas aren't fully functional, erectile dysfunction can occur.
Take Our ED Symptom Checker Quiz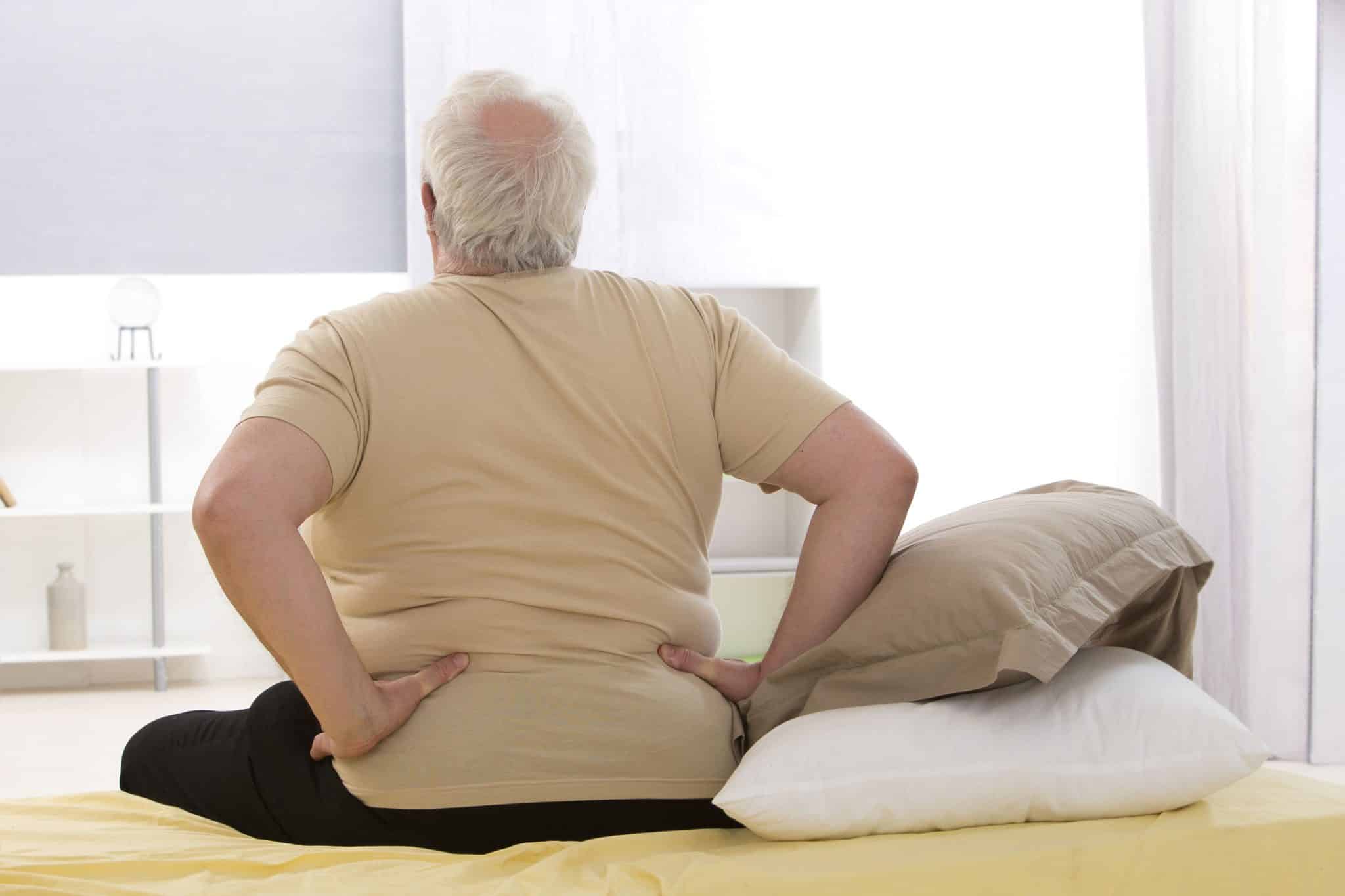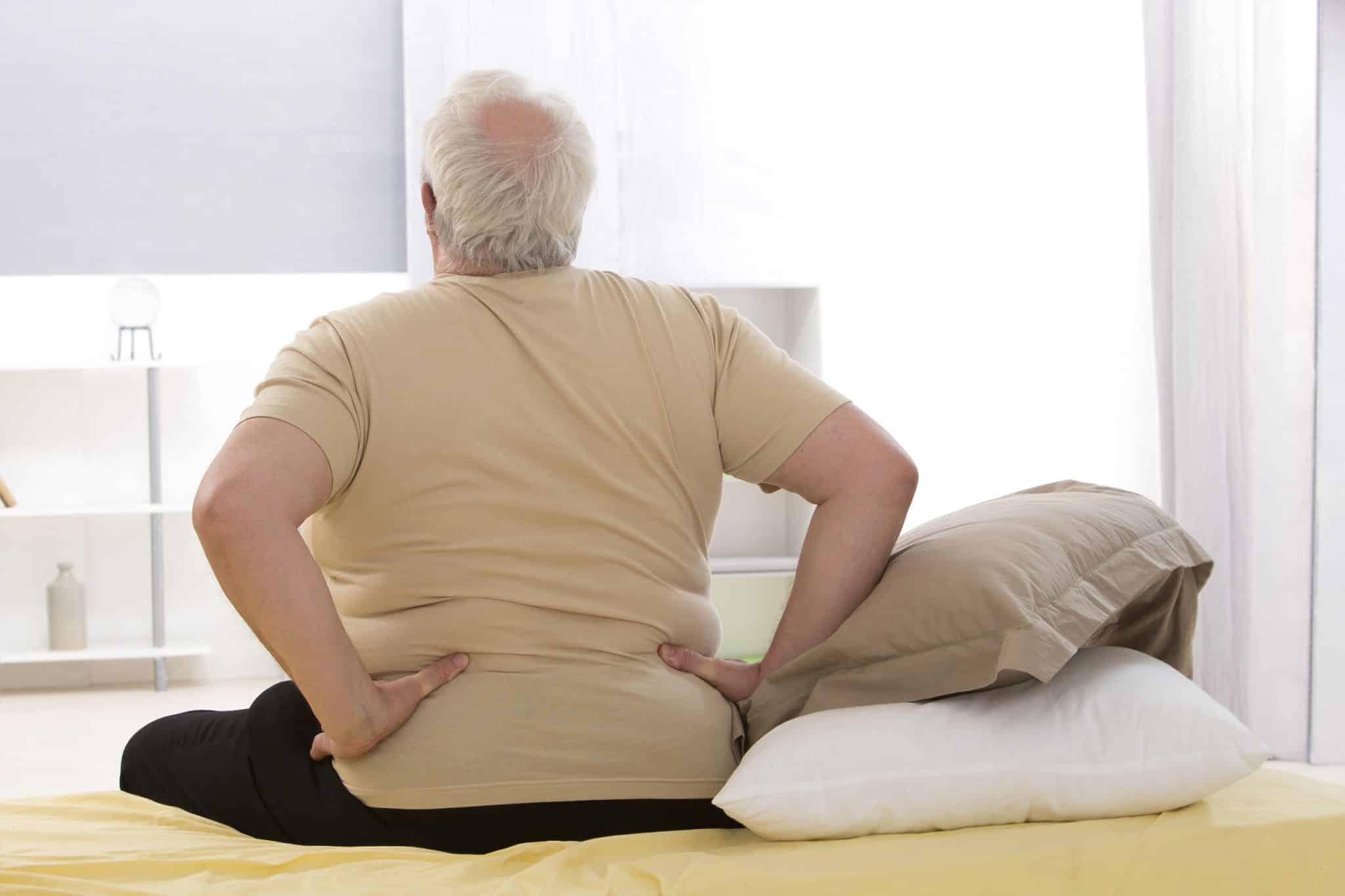 To understand what causes erectile dysfunction, it's important to know first that they can be both physical and psychological. These causes include:
Obesity
Diabetes
High cholesterol
Hypertension (high blood pressure)
Heart disease
Clogged blood vessels
Atherosclerosis
Parkinson's disease
Low testosterone
Enlarged prostate
Tobacco use
Alcoholism or other forms of substance abuse
Sleep disorders
Hormonal disorders (i.e. thyroid conditions, testosterone deficiency, etc.)
Treatments for prostate disease
Injuries in the pelvic area or spinal cord
Radiation therapy to the pelvic region
Peyronie disease
Multiple sclerosis
Guilt
Fear of intimacy
Depression
Severe anxiety
Tips For Reducing Your Risk of ED
To limit your risk of ED, it's recommended to maintain good physical and emotional health. Some ways to reduce your risk of ED include:
Eating healthy
Losing excess weight
Exercising regularly
Avoiding tobacco use
Avoiding excess alcohol use
Managing blood pressure and cholesterol levels
Treating depression and anxiety
A Safe ED Treatment Option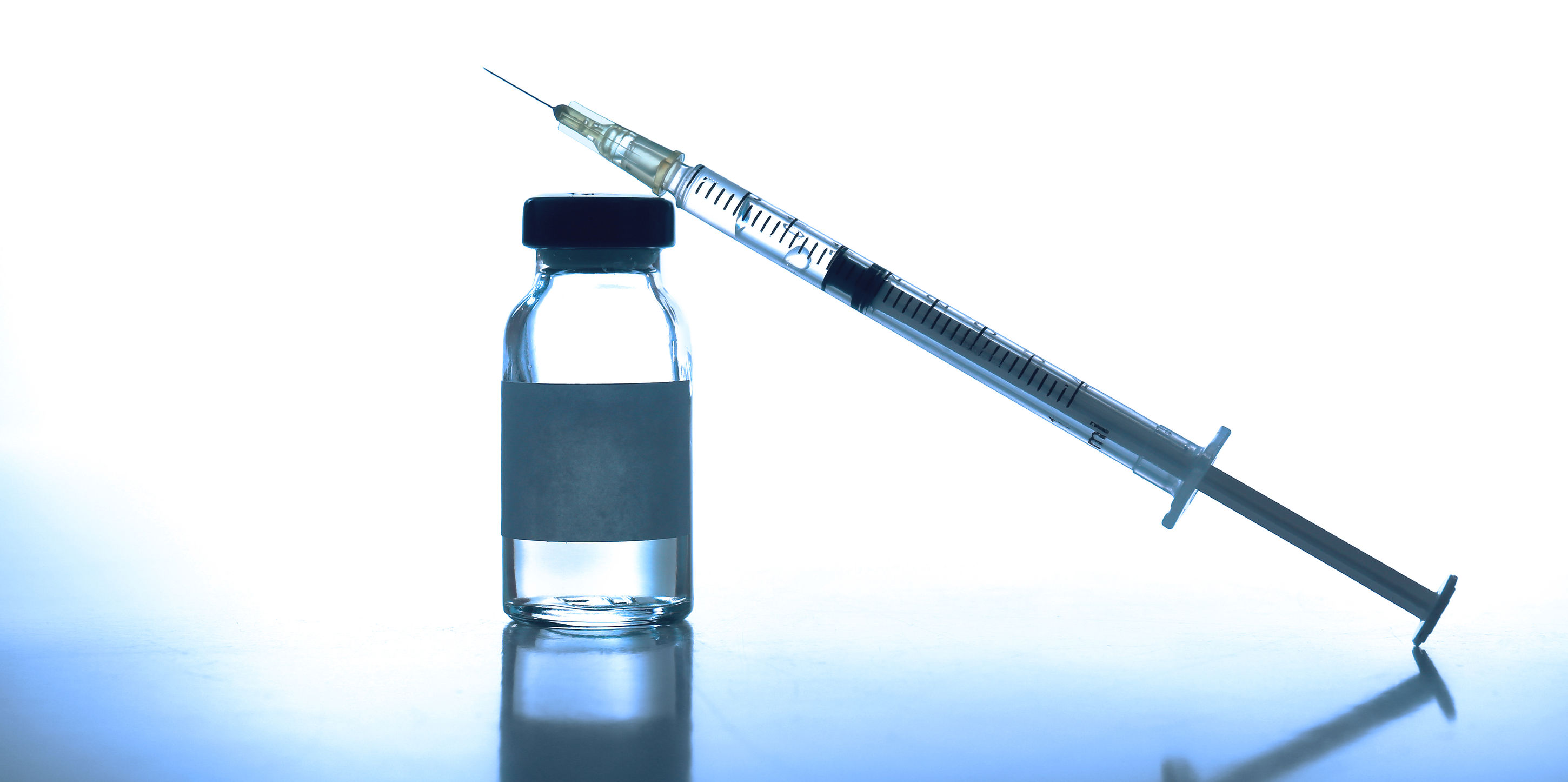 According to the American Urologic Association, intracavernosal injections are currently the most effective option for non-surgical ED treatment. Olympia Pharmacy is the national expert on the top ED medication on the market today: TriMix. At Olympia, our TriMix penile injections are customized to each patient's needs. We work together with physicians and patients to develop a formula that is most effective for you. Learn more about what causes erectile dysfunction and how TriMix can help.
Get TriMix Today
TriMix injections are safe, effective, quick-acting and long-lasting. Have questions about TriMix? For more detailed information about TriMix, visit our TriMix FAQs page. If you're ready to see how TriMix can benefit you, fill out the simple online form to get started.
Want to connect with others seeking answers to their erectile dysfunction questions? Join our Facebook Group.