Andropause is often referred to as "male menopause" or "Low-T" in the industry, but for those who are unfamiliar with the term — what actually is it and could it be affecting you? As men age, their bodies produce less and less testosterone. This lack of testosterone can lead to a number of symptoms that many men assume is just the normal process of aging.
As testosterone declines in the male body, numerous changes occur. Men can go through these changes quickly, with a sudden change, or more typically, slowly over a period of time. What's not well-known, though, is that this decline can begin in men as young as their 30s. At this time, the body's production of testosterone starts to drop by 1 to 2 percent each year.
Andropause Symptoms
– Fatigue and irritability
– Inability to concentrate
– Loss of muscle strength
– Reduced sex drive
– Osteoporosis
– Heart disease
– Insomnia
Who Does Andropause Affect?
There are more than 25 million American men between the ages of 40 and 55 that experience symptoms of andropause. In the next 20 years, that number is expected to increase to more than 57 million. The good news? Symptoms of andropause can be reduced or even eliminated through testosterone replacement therapy (TRT).
Testosterone Replacement Therapy
If you're experiencing andropause symptoms, testosterone replacement therapy is a great therapy option. The goal is simply to restore the body's testosterone to a more youthful level. Benefits include:
– Increased strength and energy
– Improvement of well-being and mood
– Better concentration and cognitive function
– Improvement in libido & ED symptoms
– Increased muscle mass
– Preservation of bone mass
– Decreased risk of cardiovascular issues
Olympia Compounding Pharmacy Can Help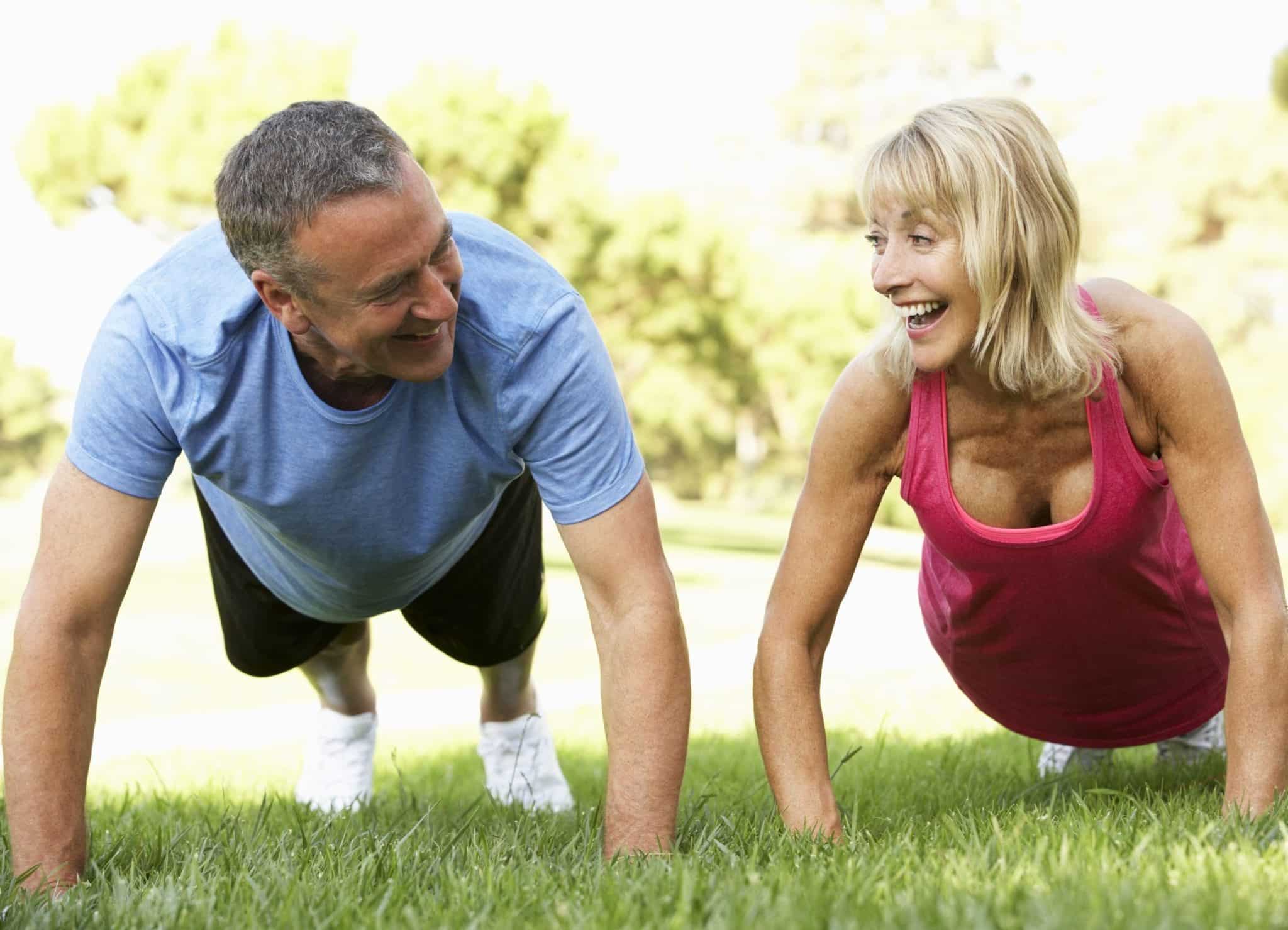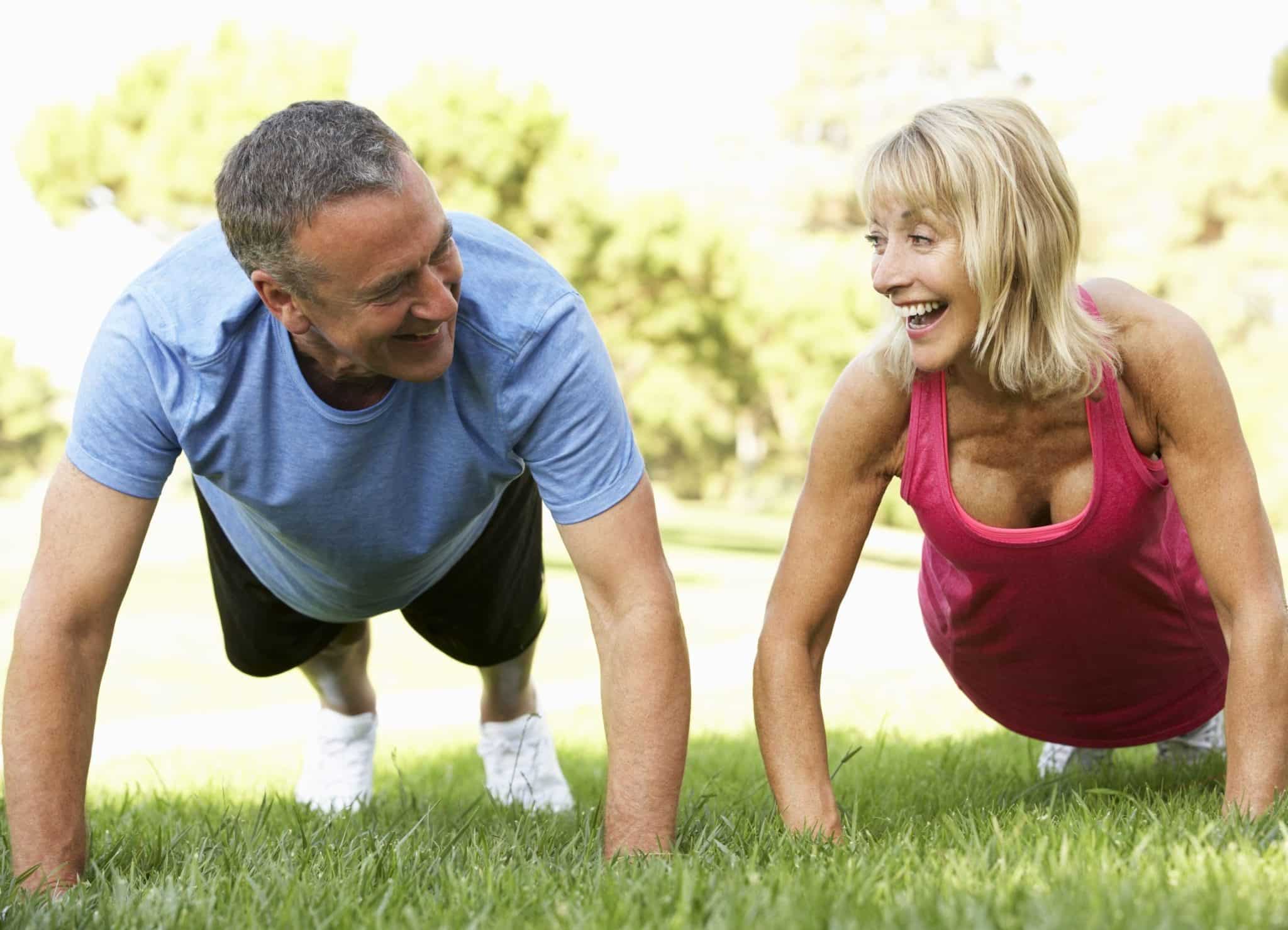 The good news is, when hormones are replaced or restored back to physiological levels considered normal for younger males, many men experience a dramatic reversal of these changes. Olympia Pharmacy compounds testosterone in several different forms and strengths for your convenience. We offer:
– Transdermal cream in a convenient pump or topi-click delivery system
– Sublingual tablets that dissolve quickly and easily under the tongue
– Injectables
For more information, check out this document about Olympia's testosterone therapy solutions or request treatment information by filling out our testosterone therapy request form now and our team will contact you shortly.
Or, to speak to someone directly about TRT, contact us today for a free consultation with a trusted expert.