Are Weight-Loss Injections Safe?
For many obese individuals trying to lose weight, it can be difficult to stick to diet and exercise without someone else holding them accountable. That's why many physicians offer weight management solutions to help keep their weight-loss goals in sight.
What Are Weight-Loss Injections?
In addition to motivation, a nutrition plan and daily exercise, one common weight-management option a physician might recommend are vitamin injectables. Unlike extreme dieting and other methods of weight loss, vitamin injections implement nutrients straight into the body's tissues, which ensures 100% absorption of its active ingredients into the body. These injections help suppress appetite, build muscle and lay the foundation for a healthy immune system.
Who Are They Right For?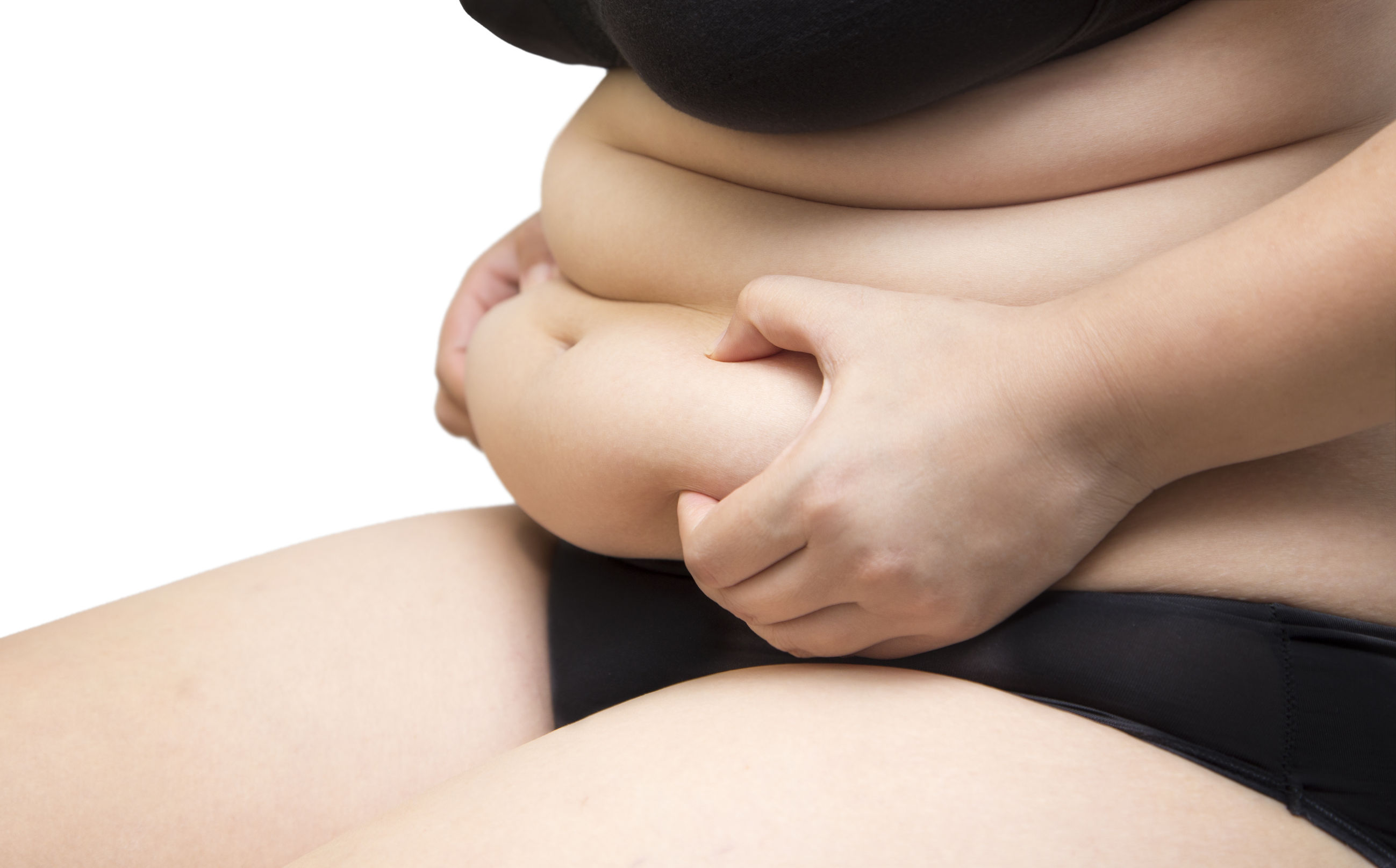 Weight-loss injections are meant for individuals who are clinically classified as obese—meaning their body mass index (BMI) is 30 or higher. They are not meant to be used as a "quick-fix" option or for people who are just trying to lose a couple pounds.
Unsure if you suffer from obesity? Assess the following symptoms to see if you may be considered obese: extreme daily exhaustion, increased sweating, inability to handle sudden physical activity, back or joint pain, loss of breath, etc. To be completely sure, ask your physician to give you a medical assessment.
Are They Safe to Use?
Generally speaking: yes. However, it's important to know that there are prescription injections and over-the-counter injections. Always ensure that a physician has prescribed a specific injection prior to purchasing and administering one. At Olympia, we require a doctor's approval in order to purchase these injections.
Remember: not all medications are suited for everyone, so it's important that a licensed physician recommends the weight-loss solution that best suits your body.
Benefits of Treatment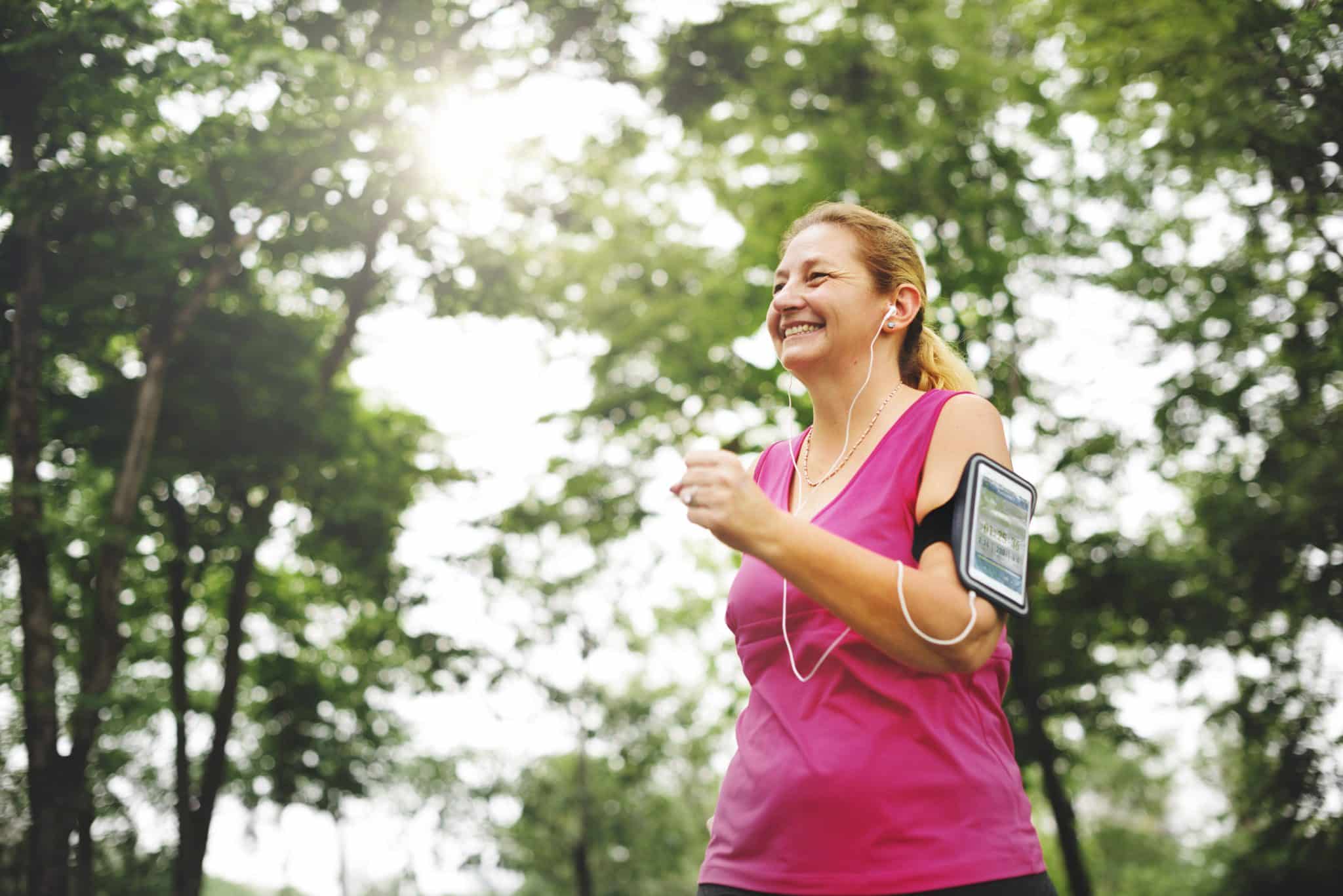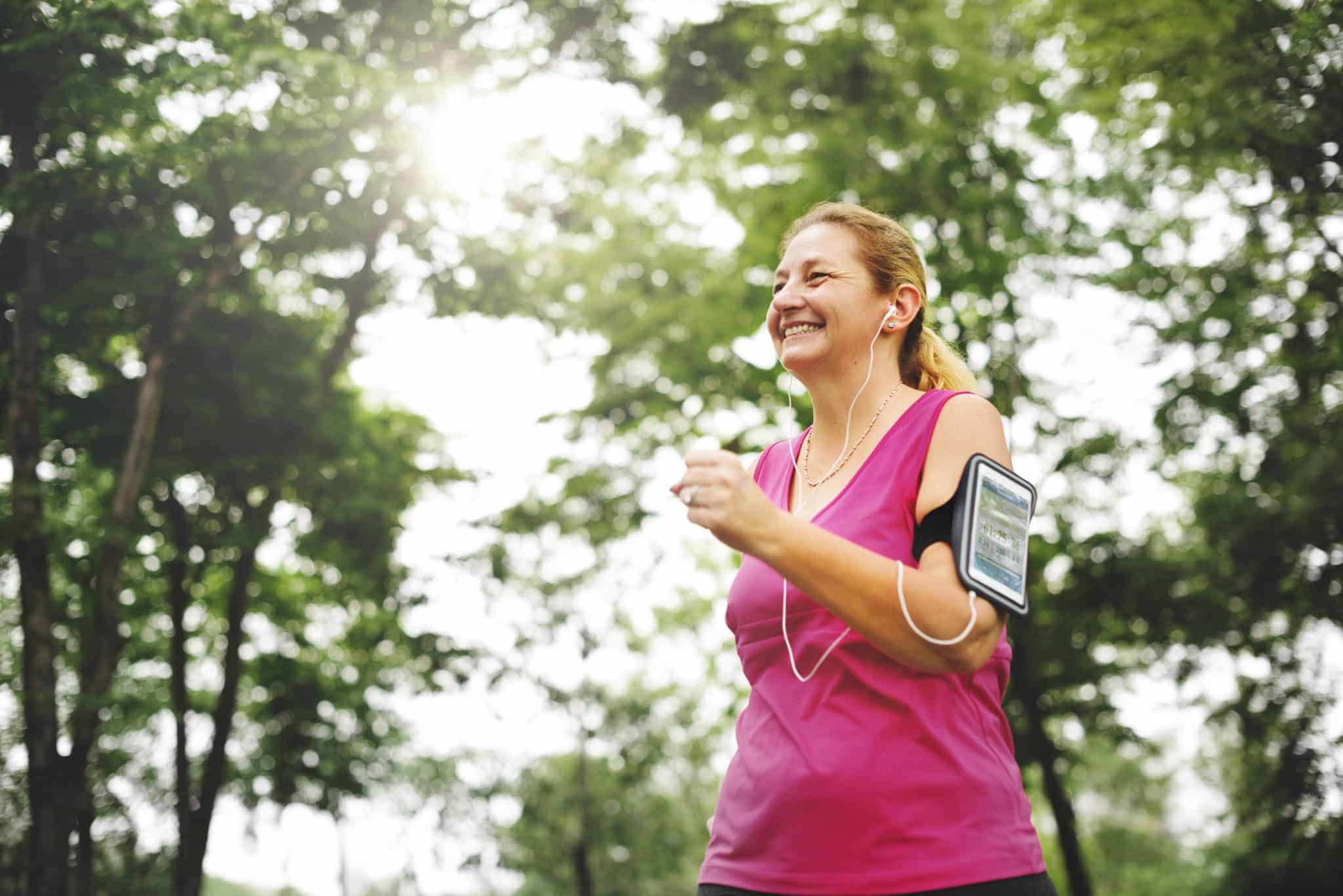 After a physician has prescribed weight-loss injection plan that's right for you, you should see significant health benefits soon after. The benefits of medically supervised weight loss include:
– Decreased blood pressure

– Less joint and back pain

– Improved heart health

– More self-confidence

– Better sexual experiences
You can learn more in our guide to medically supervised weight loss.
How To Get Started with Weight-Loss Injections
Whether you're looking to lose weight yourself, or you're a physician interested in adding an injection option to your weight-loss solutions, Olympia Pharmacy can help. For more information, contact one of our weight-loss specialists today!
Contact a Weight-Loss Specialist
You May Also Like: How to Lose Weight Without Feeling Hungry