For many men experiencing symptoms of erectile dysfunction (ED), finding a medication that's safe, effective and easy to administer is essential. While there are many options available on the market today, some of them have many additional benefits over others.
Here are 7 benefits TriMix injections offer to help with symptoms of ED:
1. Safe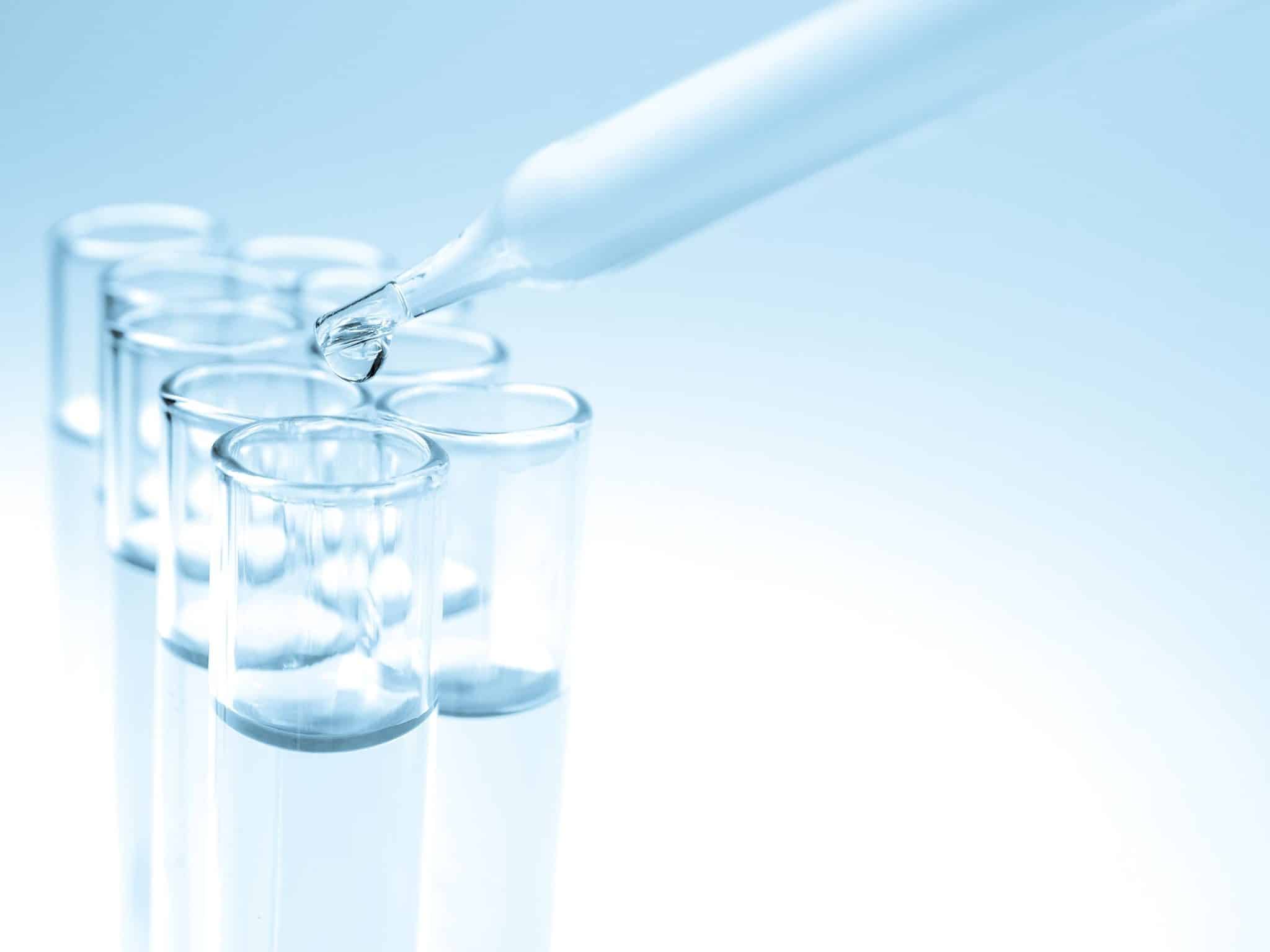 TriMix injections are very safe to use. All of Olympia's formulas undergo extensive third-party testing before being released to patients.
2. Effective
TriMix injections are incredibly effective. According to the American Urologic Association, intracavernous injections are the most effective, non-surgical treatment for ED.
3. Fast-Acting
Unlike oral ED medications, penile injections like TriMix trigger an automatic erection—most in 10 minutes or less.
4. Long-Lasting
TriMix medication provides longer and fuller erections than most oral alternatives that can last all the way through climax, helping men achieve improved sexual health and performance.
5. Easy to Administer
For some, the idea of penile injections may seem too painful to self-administer. However, for many who've tried TriMix, the process couldn't be easier and more painless! Check out these simple self-injection instructions to see how easy it can be to do yourself.
6. Easy to Store
TriMix storage is easy. TriMix is most commonly stored in the refrigerator (between 32 – 39°F).
7. Not Affected by Alcohol
Unlike some medications, the effectiveness of TriMix is not normally altered by consuming alcohol. While using this medication, patients can drink responsibly and still have the same results as they would have without it.
Learn more about TriMix injections and ED online or contact us today to find the solution that's right for you.