The Pharmaceutical Research and Manufacturers of America have estimated that close to 3.6 billion prescriptions are dispensed each year in the United States. It is estimated that 30 to 40 million of those prescriptions are compounded medications according to the U.S. Pharmacopeial Convention. Regular pharmacies only offer pre-manufactured medications. In order to meet the specific needs of patients, customizing medications at a compounding pharmacy is necessary. Various ingredients get mixed in accordance with their unique prescriptions prescribed by the patient's doctor. When compared to general medication, which is produced in bulk by big companies, this is rather different. There are two categories of compounding pharmacies used by the FDA: 503A and 503B. Each of these classifications represents a specific sector of pharmacies that cater to a specific market segment.
What's the difference between a 503A and 503B compounding facility?
One of the biggest differences in regulations is that 503A pharmacies can only produce medications that are going to be administered to a single patient. 503B pharmacies, on the other hand, can compound medications that can be administered to several patients in a physician's office. Regarding TriMix, if your physician's office administered a "test dose" of TriMix in their office, that vial of TriMix was produced by a 503B pharmacy. This is mandated by the FDA.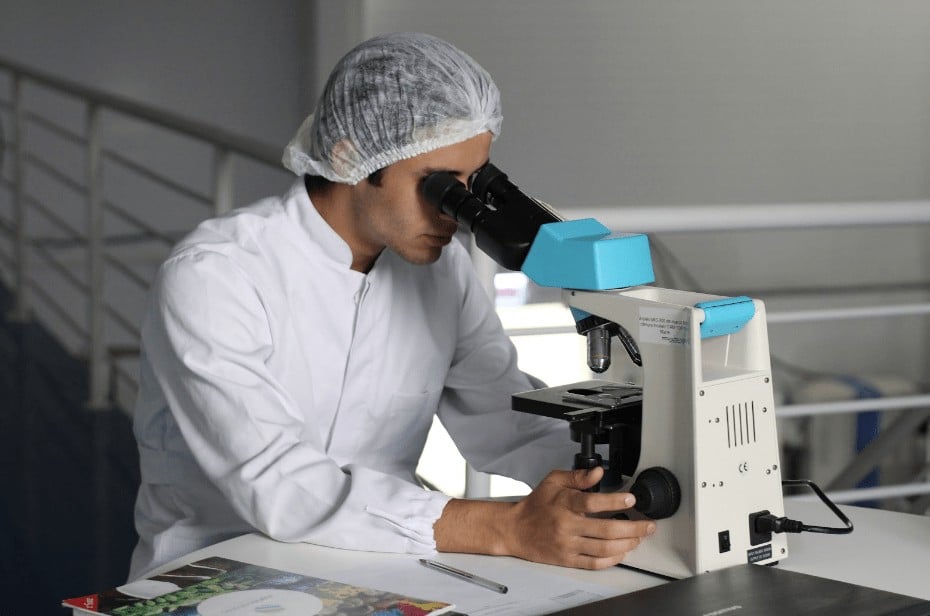 Some other additional benefits of 503B facilities are that they test every batch of medication for endotoxin, sterility, and potency of each ingredient. They can offer longer beyond-use dates because of the rigorous testing performed under CGMP regulations, which are the same regulations large pharmaceutical manufacturers operate under. Of the approximate 56,000 community-based pharmacies in the U.S., about 7,500 pharmacies specialize in compounding services, and of those, less than 80 are FDA-approved 503B pharmacies. This means the pharmacists in 503B compounding facilities are fully dedicated to compounding special preparations for patients and have made the investment in equipment and training to do so safely and efficiently.
Your healthcare provider will prescribe a compounded drug only when commercially available drug products do not meet your needs. TriMix is one of Olympia Pharmacy's popular compounded medications. At Olympia, we believe that every patient is not created equally. We understand you have unique needs when it comes to your medications. We are dedicated to providing the right solutions for your unique body chemistry.
Olympia Pharmaceuticals is the only outsourcing facility in Central Florida. For more information about our 503B pharmacy classification and standards, contact us and an expert team member will promptly reach out to you.